Vouchermatic: A Voucher Management System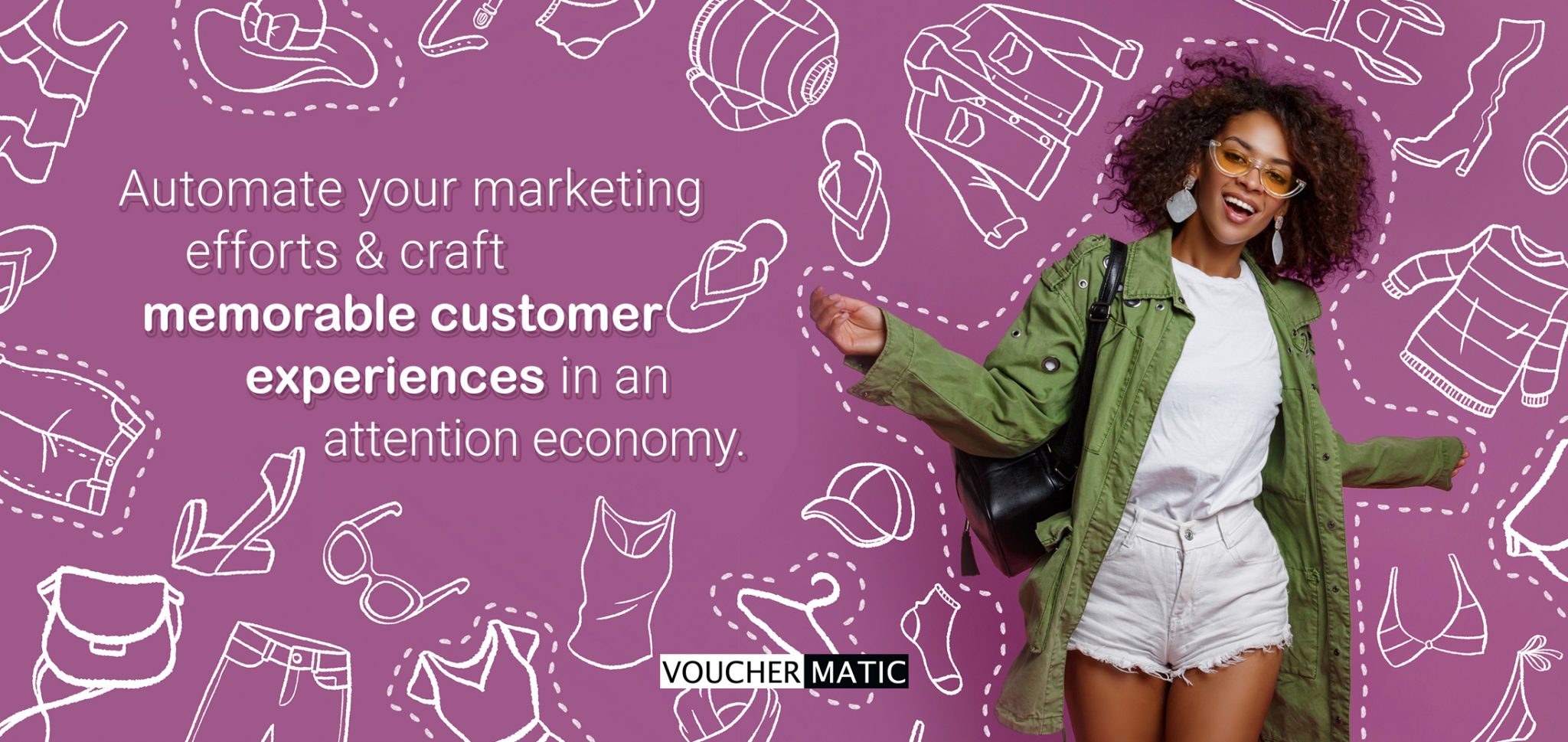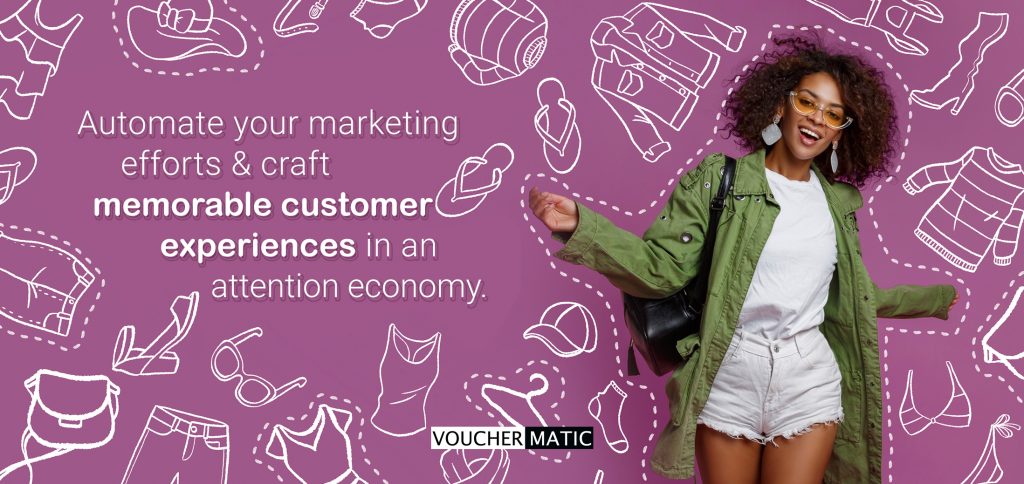 Vouchers, coupons, gift cards are virtually everywhere… literally. 
As the world becomes more technologically advanced, it is no wonder that people are going to turn to digital solutions when it comes to distributing vouchers and other incentives.
In 2019, there was already an estimated 1.05 billion mobile coupon users as compared to 560 million in 2014. Three years from now, the market is likely to grow even bigger.
However, for companies without the technological know-how, the process of distributing vouchers through digital means may be quite daunting.
That is where we come in! With our voucher management system, you can hand vouchers and coupons out to your customers in the easiest way possible.
What is Vouchermatic all about?
Our voucher management system (VMS) is essentially a new-age SaaS platform system that helps to manage the end-to-end lifecycle of your e-rewards (vouchers, coupons, gift cards etc) as efficiently as possible.
Vouchermatic was developed to serve the ever-changing needs of businesses big and small alike—our API-first platform enables its seamless integration into your existing web pages and/or apps. And with our managed service you wouldn't have to worry about having to maintain another system .
Benefits of using a Voucher Management System?
Reduced Costs
With a good VMS, you don't need to spend extra time and effort in monitoring its performance and to distribute them across multiple channels. The system would automatically do that for you, freeing up your time to concentrate on improving your core business.
Enhanced Loyalty
Incentives are a good way to entice customers to return to your store and to make another purchase. 69% of consumers say that they choose a brand based on whether they can earn loyalty points from them.
Attract New Customers
With incentives, be sure to pull in new customers who are looking to save on costs. After all, 75% of consumers say that they prefer companies that offer rewards.
Increased Sales
Vouchers encourage upselling and cross-selling—why waste its value when you can buy something extra and use up the full amount? Not only that, but you can showcase and expose your customers to more products on your e-voucher. You can include links to webpages to market other products.
Who Can Use Vouchermatic?

Offline Businesses
It doesn't matter whether you are a B2B (business-to-business) or B2C (business-to-consumer) company, we will work with you to implement Vouchermatic for your business campaign.
Adding incentives to your loyalty programs or events is sure to appeal to instill a sense of excitement and elevate the engagement of your customers.
74% of customers are likely to make purchases based on experiences alone. If you can keep your customers engaged, they're bound to have a positive influence with your brand.
When that happens, you can expect more customers flocking to your business, and more who are willing to make repeat purchases.
Online Businesses
If you are running an e-commerce platform, Vouchermatic offers you multiple modules to help with customer engagement and acquisition.
Be it asking for customer feedback, referral programs, or simply offering promotional deals to your customers, we've got you covered.
Conclusion
A good voucher management system is sure to draw more people to your brand, and to keep new and current customers more engaged. This will ultimately drive sales and profits.
Vouchermatic, being a managed services company, does not require you to learn how to use our software. From setting up the VMS, to sorting the technological mumbo jumbo, we've got you covered. All you have to do is to decide on the kinds of vouchers and other incentives you'd like to give out.
If you're interested in our services and would like to have a chat, contact us here! 
Latest posts by Elayne Law
(see all)