Technology is complex. We help to make it simple!
Our services are twofold; Bespoke Software development services and support services to reinforce the strengths of our products helping your business achieve success.
We understand that every business need is different; therefore many off-the-shelve solutions do not exactly fit the business requirements. With our 5 step business-centric approach we are able to capture the exact pain points that the business is facing and develop/suggest the perfect and most efficient IT solutions.
We have a blend of experienced and young professionals bringing mature solutions using emerging technologies.
Our team's cumulative experience exceeds 100 man years in providing technology services for SME's, Retailers and large businesses. We have helped businesses greatly reduce business overhead costs and streamline their business workflow.
Our focus lies in helping business/ our clients to meet their IT requirements and build strong relationships.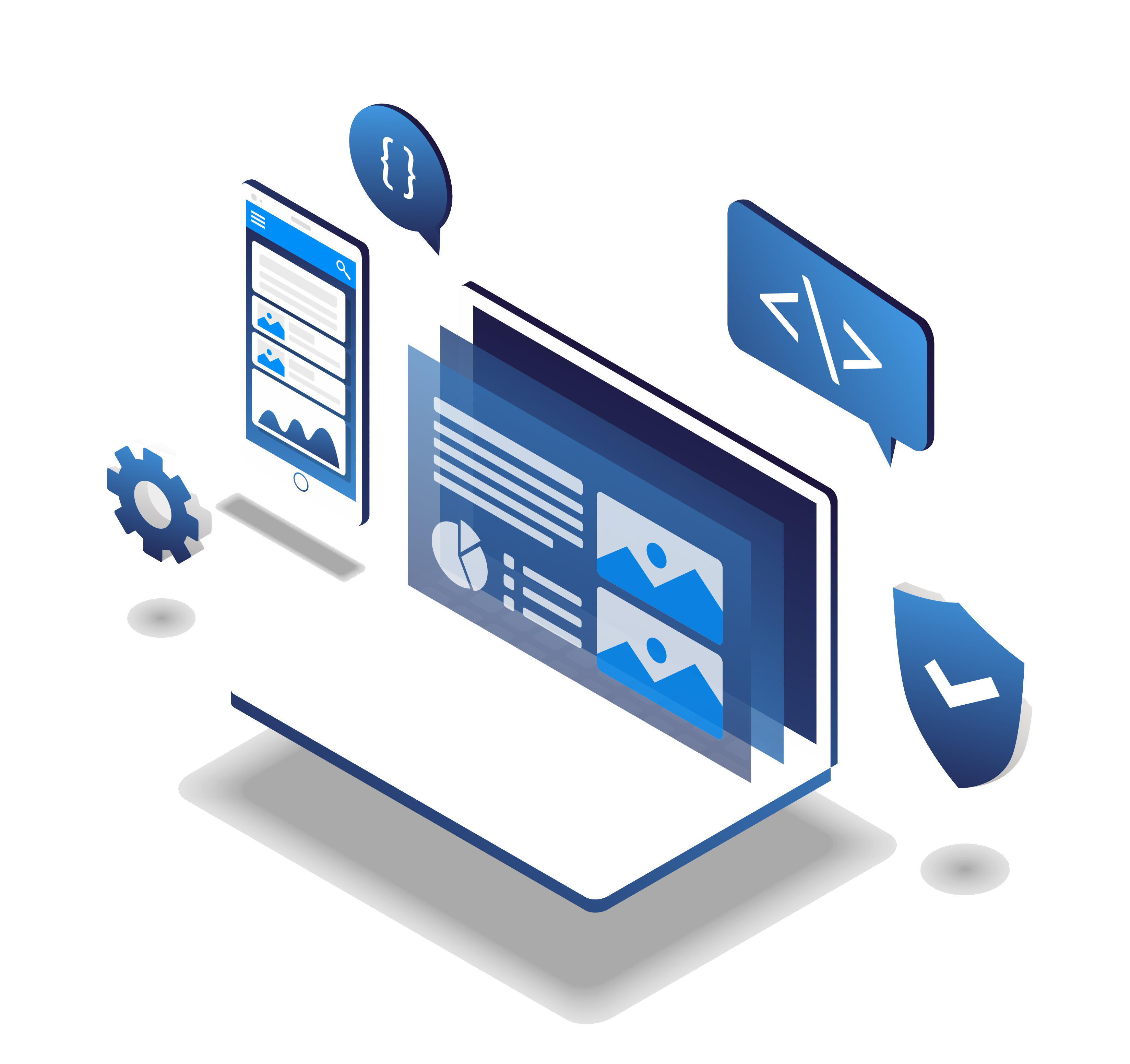 Custom Software development
Bespoke software development services to help solves your business pain points, needs & challenges
Cloud solutions offer better efficiency and scalability for your business
With our consultancy services, we help you identify the right solutions and plan the most suited route for your technology implementation
Web | Mobile | E-Commerce​
Our e-commerce experts understand the intricacies of what it takes to sell in the growing (but competitive) e-commerce market globally.
Looking for a technology partner?