Technology Innovation & Product Development
We provide technology innovation & product development to companies around the world with a focus on retail industry
NEED ADVICE?
We offer free consultation on all your business technology needs & problems
Latest Blog Posts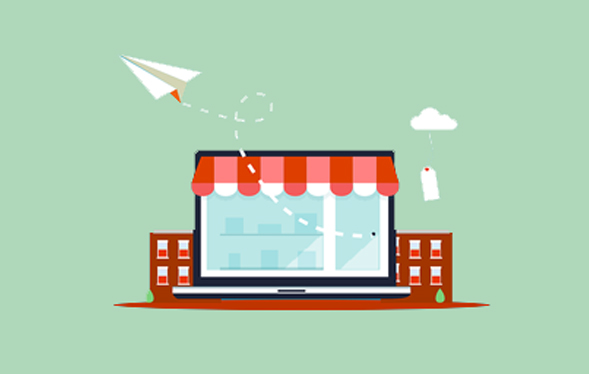 The world of retail is a cut-throat business. Increased competition and a tough economic climate have made it even more difficult for both online and brick-and-mortar retailers to stand out from the competition. Having great products at a great price is no longer enough, customers also demand an excellent customer […]
Neha Lad
Our Voucher management solution & promotion engine Vouchermatic™ is now officially trademarked. TRADE MARK NUMBER : 40201823451V NAME OF PROPRIETOR(S) : INVENTRIK PTE. LTD.
Neha Lad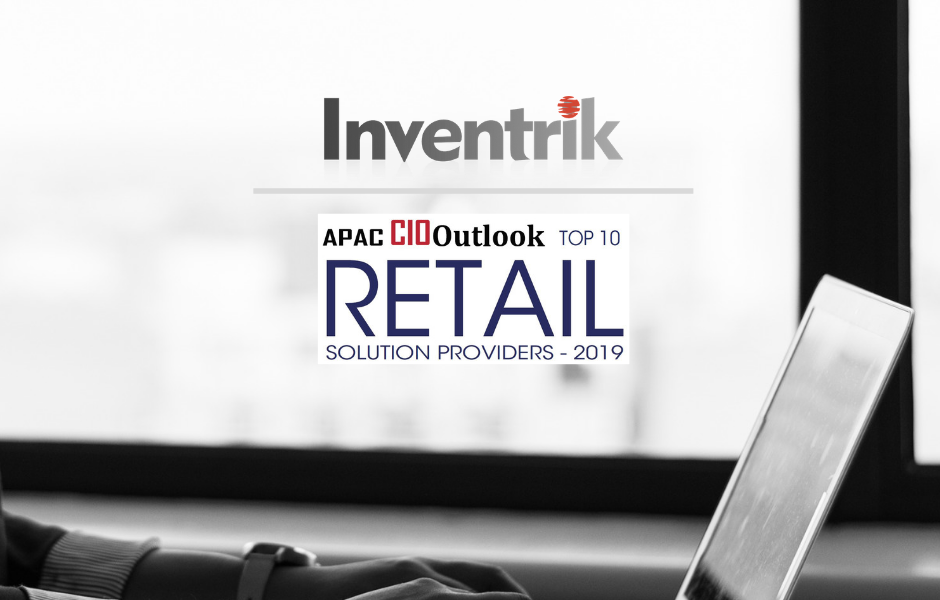 Inventrik has been listed in APAC CIO Outlook's list of 2019 Top 10 Retail Solution Providers in the Asia-Pacific area. This recognition is a testament to the dedication and expertise of our team to develop end-to-end solutions as well as our  focus on delivering exquisite customer experiences while also helping […]
Neha Lad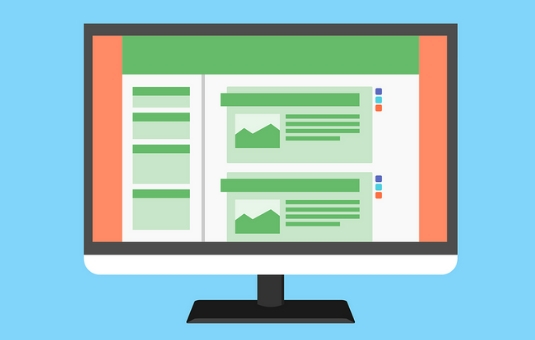 In the hope of finding the perfect birthday gift for my best friend Emily, I had been walking in and out of various shops in a mall, until I stepped into a beauty store – The Beauty Gifts. The sales lady was pleasant, she came over to ask what […]
Jia Ning Chua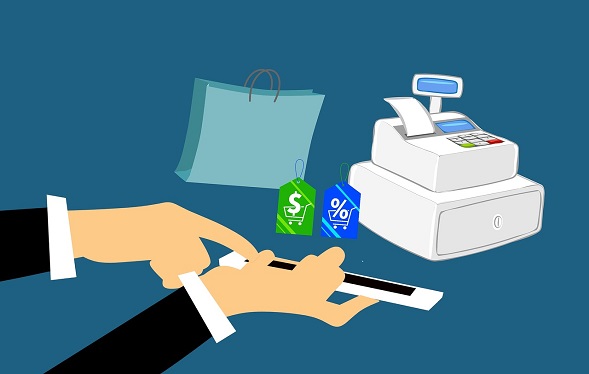 Statistics show that by 2019, there will be an estimated  1.05 Billion Mobile Coupon Users. And an estimated of 31 Billion eCoupons will be redeemed globally. [1] Why? Well, because almost everyone today has a smart phone and who doesn't love coupons? With the digitization of coupons, eCoupons are more accessible […]
Anita Ee Xinhui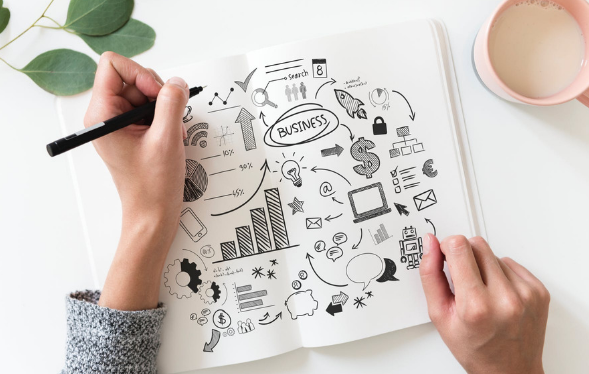 On her way to work one day, Amelia noticed a new coffee shop – The Hide-Out Café. What caught her attention and drew her in was a huge poster announcing a coffee quiz. Curious, she walked up to it. George, a friendly attendant, eagerly explained her the process of winning […]
Neha Lad