Bespoke Software Development
We are a Singapore based, full service product engineering & software development company providing technology products, software solutions, consultancy and managed services for organizations across industries
Strong Team in Singapore and Beyond
We are made of a mix of passionate individuals, tech experts & software engineers who share a passion for building innovative software solutions that solve real business problems. With over a decade of our team's experience, we leverage on our strong engineering competency & deep technology knowledge to help build robust & secure solutions for our clients.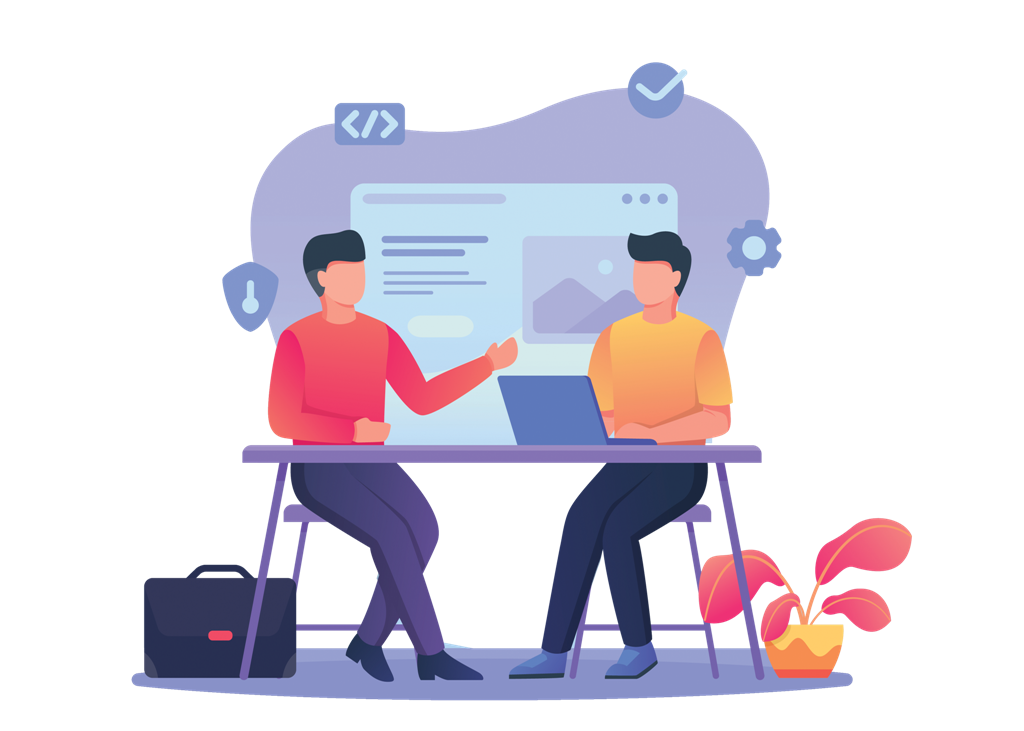 Our vision is to help businesses of all sizes thrive in a digital-first world.
Our mission is to help companies leverage on Information technology for business prosperity and enabling them to achieve their vision & goals. We do this by:
Helping businesses create end-to-end IT solutions – from vision through execution & support.
Enabling Technology officers achieve their goals and benefit from the latest information technologies
Product Engineering | Turnkey Solutions​
Gamification & Reward Management System
Asset & Inventory
Management System
Product Information
Management System
Workflow Management
System
Collaborate & Partner With Us
We are actively connected with the Business& start-up communities, govt trade bodies. We are always willing to collaborate and partner with companies who share the same passion as ours!
Custom Software development & Consultancy
Bespoke software development services to help solves your business pain points, needs & challenges
Cloud solutions offer better efficiency and scalability for your business
Our expert & experienced engineers are able to handle complex integration implementations from architecture design to execution
Web | Mobile | E-Commerce​
Our e-commerce experts understand the intricacies of what it takes to sell in the growing (but competitive) e-commerce market globally.
want to grow your business?