We provide technology innovation & product development to companies around the world with a focus on retail industry
NEED ADVICE?
We offer free consultation on all your business technology needs & problems
Latest Blog Posts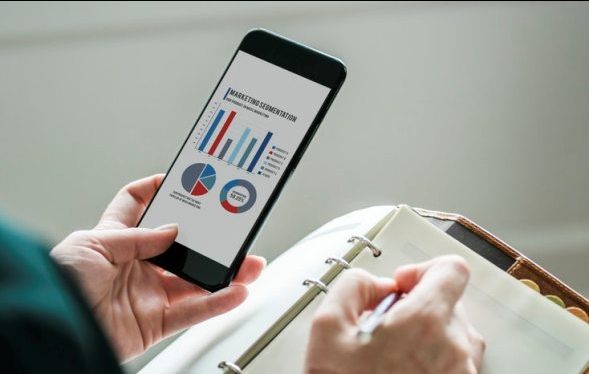 The voucher management system (VMS) is a sophisticated engine that allows you to build and manage both your coupons and voucher promotion strategies. This is an online system which helps with the creation, management and distribution of digital or physical vouchers by the retailer.
Neha Lad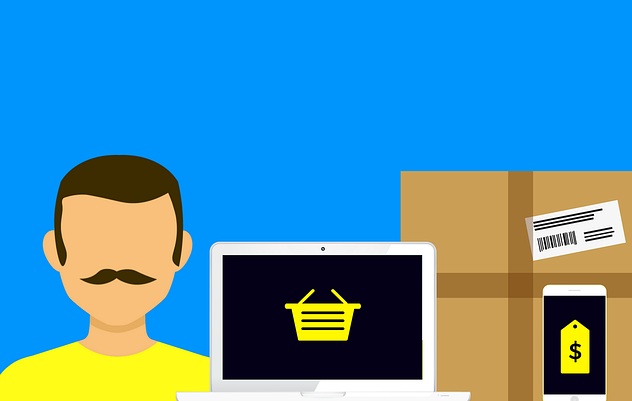 Omni channel inventory management software continues to gain more popularity in both small and big businesses. Statistics show that the implementation of an inventory management systems help businesses experience;
Neha Lad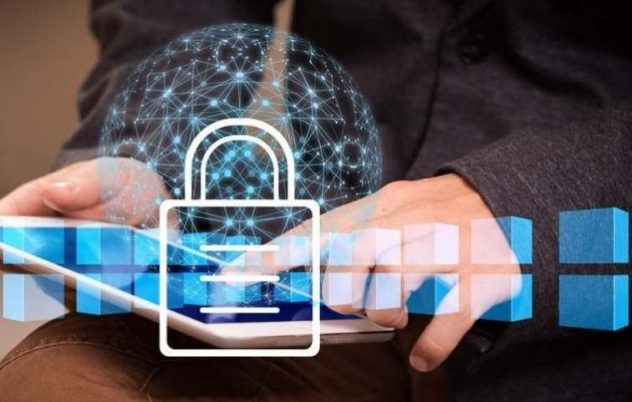 Sony Pictures hack in 2014, the Panama Papers leak in 2015 and now one of Singapore's largest hospital groups Singhealth was a victim of Singapore's biggest ever cyber attack. SGH disclosed that about 1.5 million patients' personal information and 160,000 medical records, including those of Prime Minister Lee Hsien Loong's […]
Neha Lad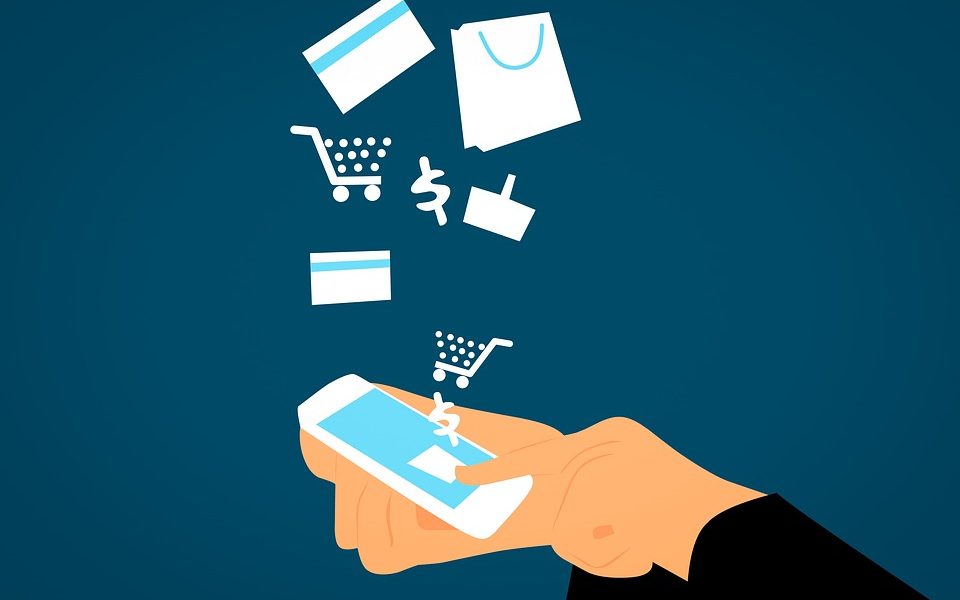 A Havard business review conducted recently on the shopping behavior of more than 46,000 customers concluded that 73% of the customers used multiple channels in their shopping journey. These multi channel shoppers are referred to as your "omni channel customers". Technology in the retail has become a very competitive tool […]
Neha Lad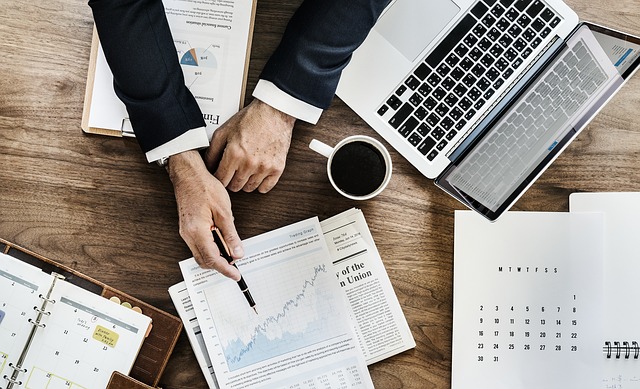 Staying accustomed to the key performance indicators of your company is very important. It lets you know how your company is doing. For most business owners, the focus is in creating new or more products and they ignore some of the most important metrics altogether. If you have been doing […]
Neha Lad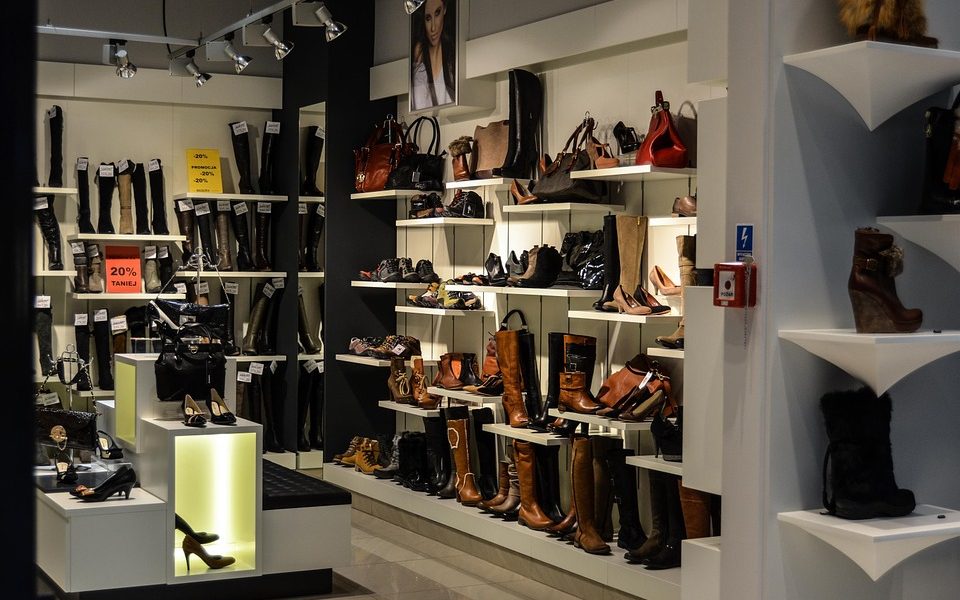 Many traditional retail businesses are jumping onto ecommerce. This is because of the many opportunities this option offers. The problem is that the majority of these businesses are not giving inventory management the attention it deserves. In the ecommerce business, inventory management is a very important term. It is the […]
Neha Lad