We provide technology innovation & product development to companies around the world with a focus on retail industry
NEED ADVICE?
We offer free consultancy for all you business technology needs & problems
Latest Blog Posts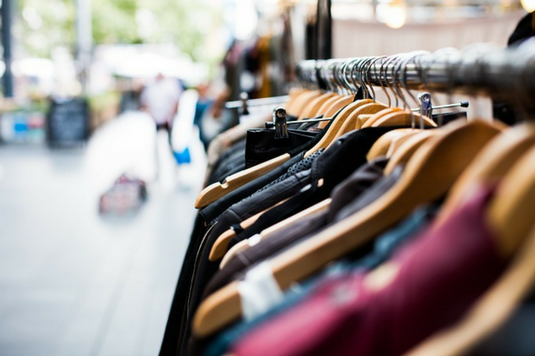 When it comes to the retail business, proper inventory management is the key to keeping your business from going under. The problem is that keeping track of inventory is one of the most difficult things you can do. On a daily basis, you get to deal with sales, new receipts, […]
Editor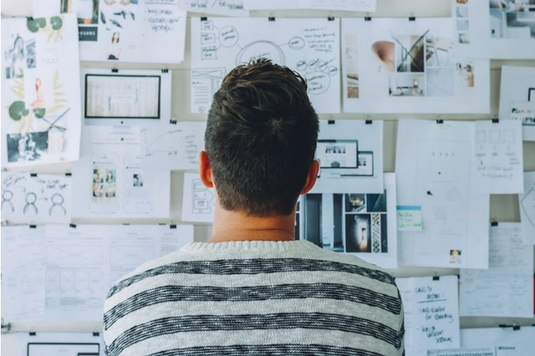 Finding the inventory management software that suits your organization's needs can be a task. There are so many systems out there that you have to pick from and not all of them will deliver what they claim. As a result of this, there are many questions you need to ask […]
Editor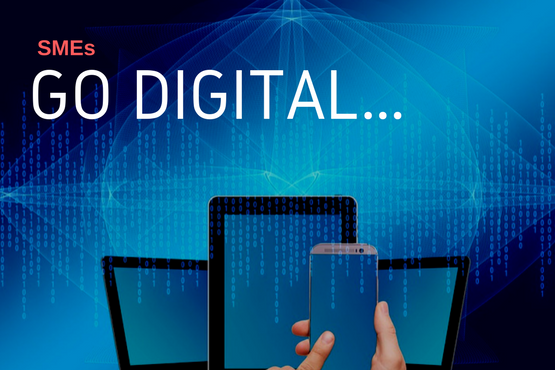 "SMEs Go Digital" – A workshop conducted by Mr. Prem Prakash of Inspire Pte Ltd in collaboration with SICCI on 18th July 2017 with an objective to share actionable insights on digitalisation today.
Prem Prakash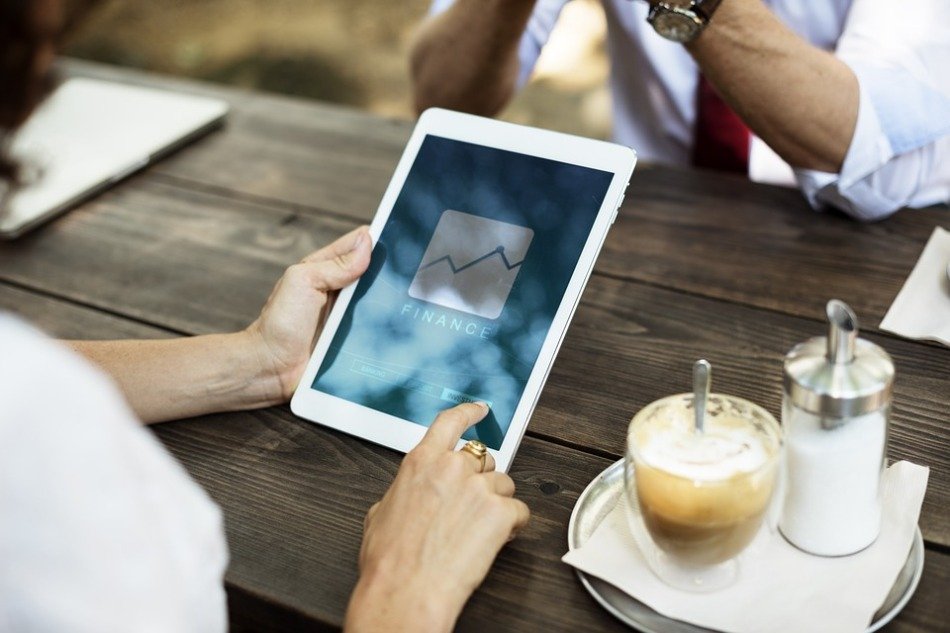 A Retail voucher or coupon has three core elements namely; value/advantage, expiry date and conditions  Value or advantage A good voucher will give the consumer a good value that entices him or her to use it. The value is often a discount or cash reward. If you have your consumers shopping data, you […]
Neha Lad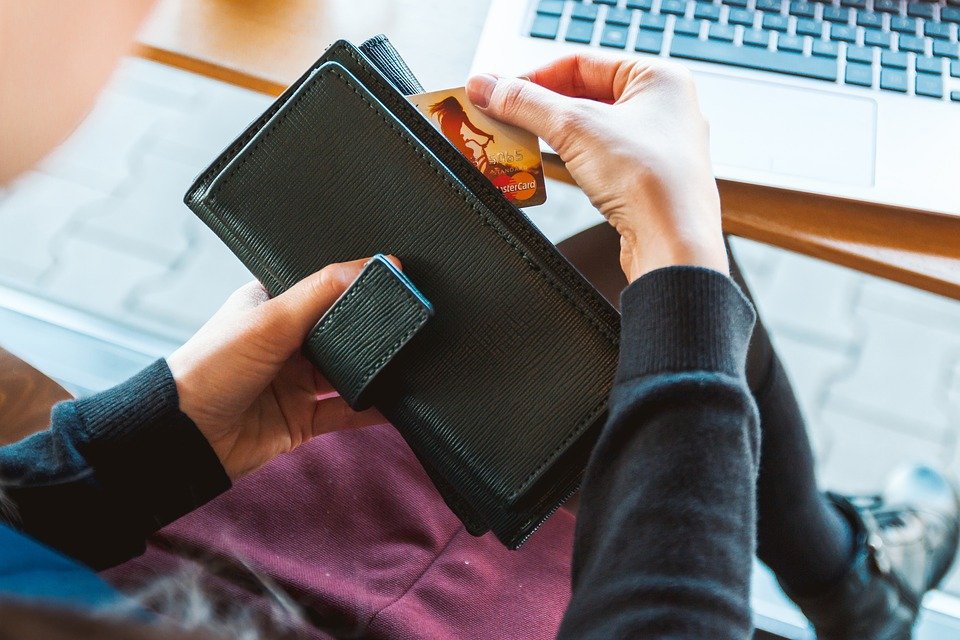 People love to save money regardless of how small the saving is. This is one of the reasons why vouchers have gained immense popularity across the globe. Shoppers use shopping coupons, gift cards and online voucher codes on a regular basis to save a few bucks. Retailers have noticed the […]
Prem Prakash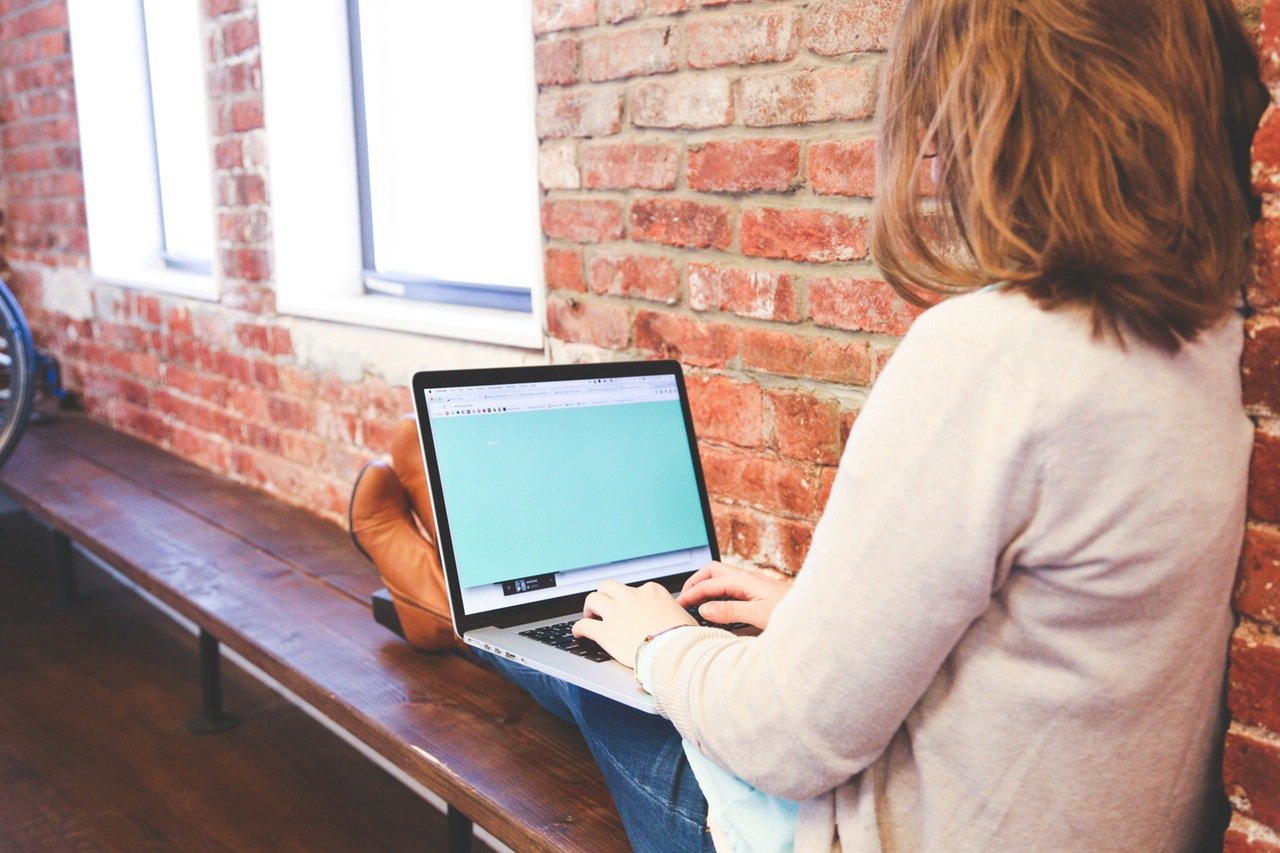 ERP stands for Enterprise Resource Planning. This is business process management software that makes it possible for an organization to use a system of integrated applications in the management of the business as well as the automation of several back office functions that pertain to technology, human resources and services.
Neha Lad