We provide technology innovation & product development to companies around the world with a focus on retail industry
NEED ADVICE?
We offer free consultancy for all you business technology needs & problems
Latest Blog Posts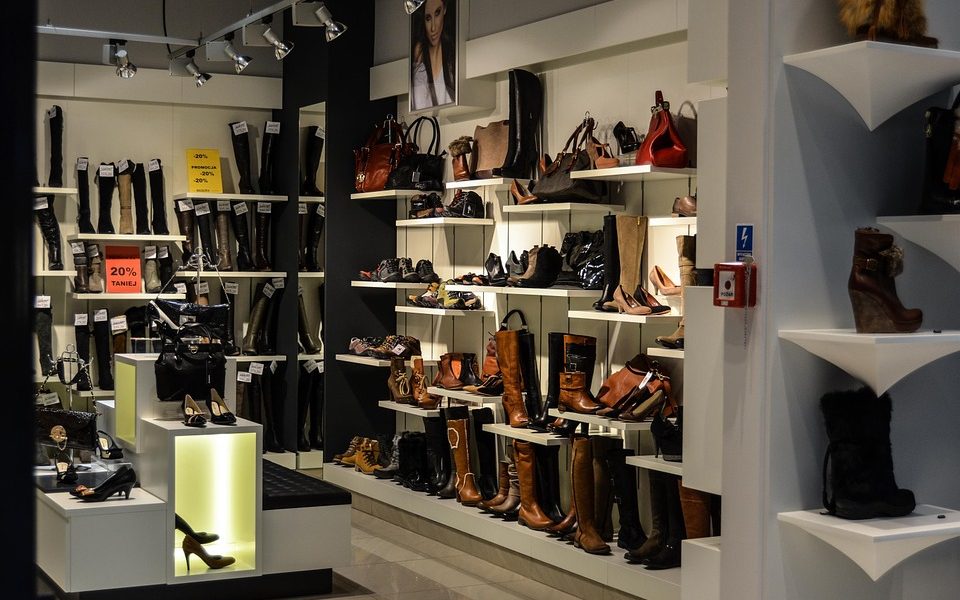 Many traditional retail businesses are jumping onto ecommerce. This is because of the many opportunities this option offers. The problem is that the majority of these businesses are not giving inventory management the attention it deserves. In the ecommerce business, inventory management is a very important term. It is the […]
Editor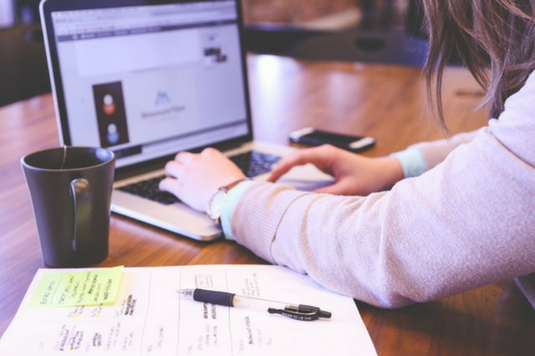 Establishing an omnichannel marketing strategy is quite important in the current market. Statistics show that 20% of consumers use their mobile devices to find or redeem coupons and even lookup product information while in the physical stores. Statistics further show that consumers are more likely to make a purchase when […]
Editor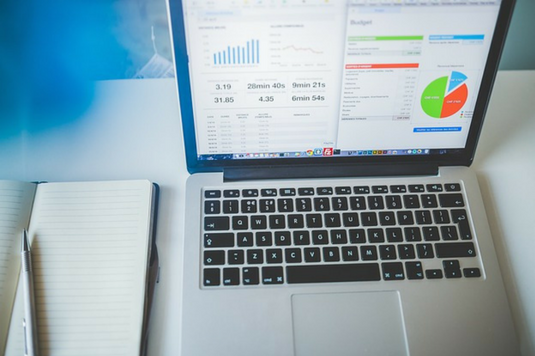 Accurate inventory management is important for the success of your business. The problem is managing your inventory often feels like you are walking on eggshells. Not having adequate inventory usually means you might lose sales whereas having too much inventory is too expensive for your business. Efficient inventory management software […]
Editor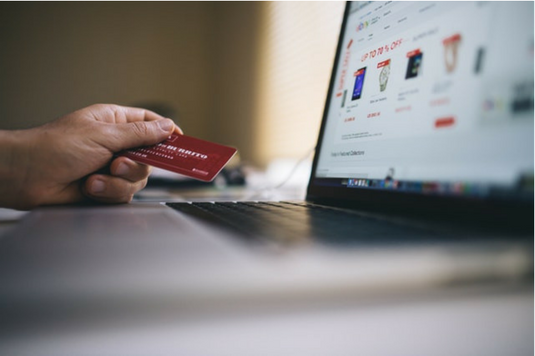 What is PIM? Today various ecommerce sites, other online channels and mobile search are where consumers head to when searching for information on products. According to Retail dive, more than 65% of consumers conduct online product research before stepping foot in a store.
Editor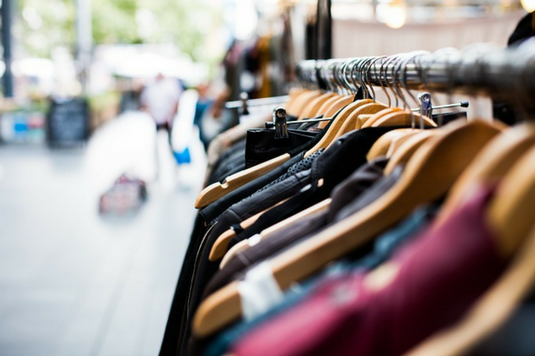 When it comes to the retail business, proper inventory management is the key to keeping your business from going under. The problem is that keeping track of inventory is one of the most difficult things you can do. On a daily basis, you get to deal with sales, new receipts, […]
Editor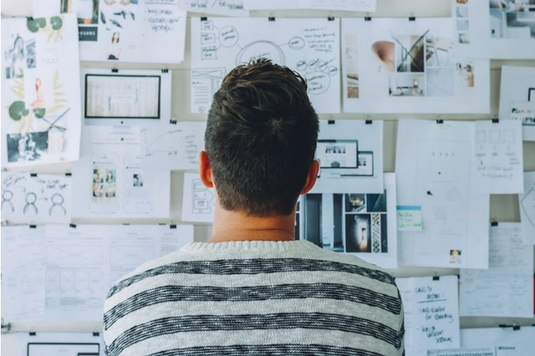 Finding the inventory management software that suits your organization's needs can be a task. There are so many systems out there that you have to pick from and not all of them will deliver what they claim. As a result of this, there are many questions you need to ask […]
Editor