We provide technology innovation & product development to companies around the world with a focus on retail industry
NEED ADVICE?
We offer free consultation on all your business technology needs & problems
Latest Blog Posts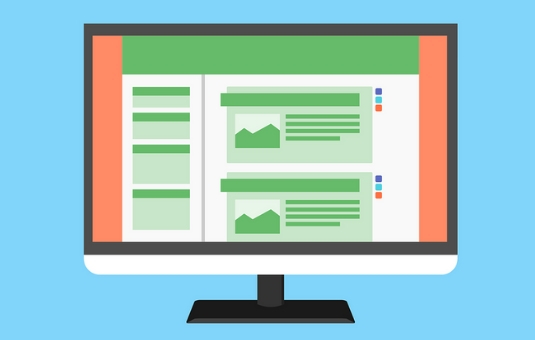 In the hope of finding the perfect birthday gift for my best friend Emily, I had been walking in and out of various shops in a mall, until I stepped into a beauty store – The Beauty Gifts. The sales lady was pleasant, she came over to ask what […]
Jia Ning Chua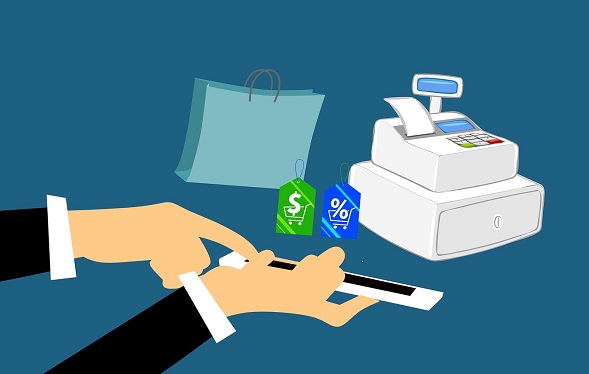 Statistics show that by 2019, there will be an estimated  1.05 Billion Mobile Coupon Users. And an estimated of 31 Billion eCoupons will be redeemed globally. [1] Why? Well, because almost everyone today has a smart phone and who doesn't love coupons? With the digitization of coupons, eCoupons are more accessible […]
Anita Ee Xinhui
On her way to work one day, Amelia noticed a new coffee shop – The Hide-Out Café. What caught her attention and drew her in was a huge poster announcing a coffee quiz. Curious, she walked up to it. George, a friendly attendant, eagerly explained her the process of winning […]
Neha Lad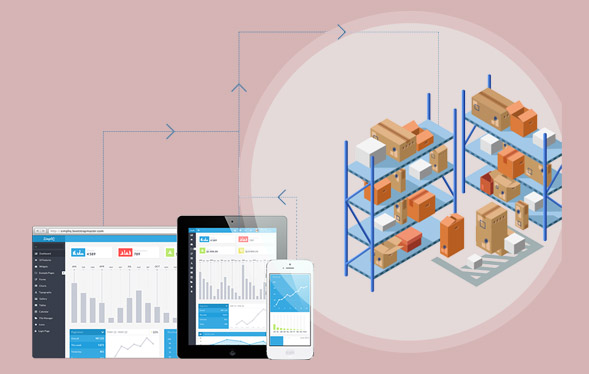 Regardless of the industry your business is in, be it education, distribution or manufacturing, keeping track of your inventory is critical. For some businesses, this involves the laborious process of tracking manually. Manual inventory tracking gives rise to human error and is very time consuming. Needless to say, when it […]
Neha Lad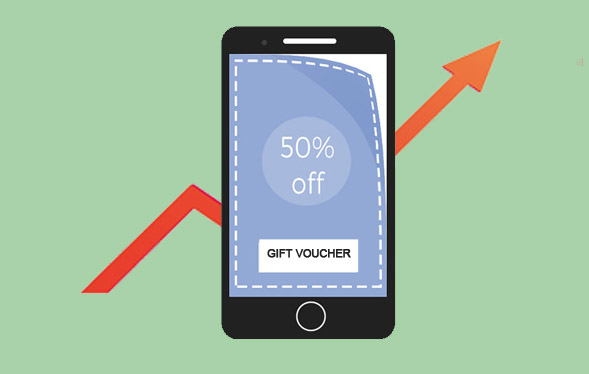 By technical definition, a gift voucher or a gift card is a prepaid (stored value) card that is issued by a business to be used for the purchase of its products within a specific store and time.  It is used as an alternative to cash. The e-gift card system […]
Neha Lad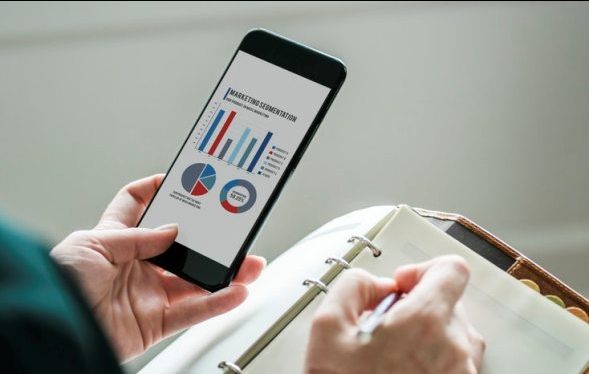 The voucher management system (VMS) is a sophisticated engine that allows you to build and manage both your coupons and voucher promotion strategies. This is an online system which helps with the creation, management and distribution of digital or physical vouchers by the retailer.
Neha Lad