Characteristics of an Effective Voucher Management System (VMS)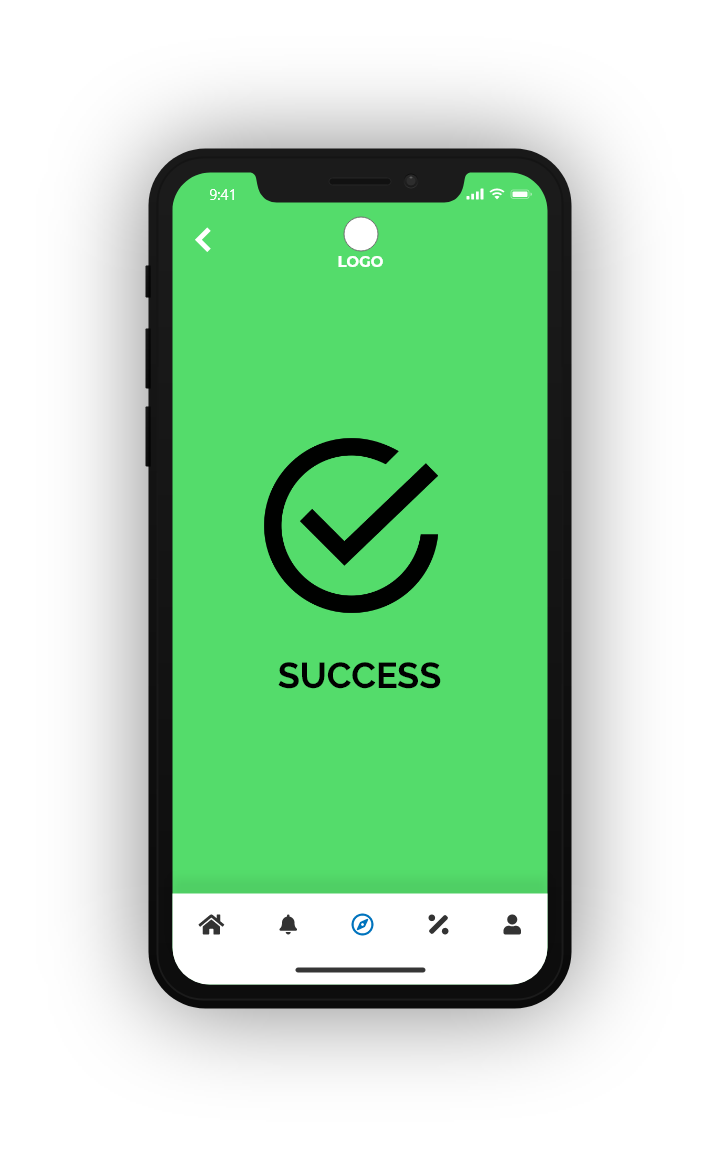 The voucher management system (VMS) is a sophisticated engine that allows you to build and manage both your coupons and voucher promotion strategies. This is an online system which helps with the creation, management and distribution of digital or physical vouchers by the retailer.
A voucher can be a cash voucher, a discount voucher or special promotion voucher. The VMS will help create serial numbers and traceable codes so that the retailer can track how and when the distributed vouchers are redeemed. Other fields in the VMS typically include issue date, expiry date, user info, amount, and unique identification number.
Choosing the right voucher management system can be hard. There are, however, a couple of traits you need to consider in order to end up with an effective VMS.
1. Flexible and Scalable
The ideal VMS must be upgradable. You don't want a system that restricts you to a single type of e-gift voucher or coupon. If the system you select doesn't offer you great flexibility, you will find yourself abandoning it within no time. You may also be forced to use more than one type of system at once in order to address the needs of your organization. In the same vain, you need a system that can grow with you. You don't want to keep switching to a different vendor every time your needs exceed the capabilities of your current VMS.
2. Marketing automation
Marketing automation offers incredible convenience to the marketing departments. Even the most creative coupon campaigns cannot compete effectively with modern e-commerce if they don't tap into the power of automation. Marketing automation helps build an omni-channel coupon experience, which includes personalized emails, SMS with coupon codes, automatic distribution of coupons triggered by customer interactions with a brand and dynamic customer segmentation which allows you to divide the audience according to the current tracking results.
3. Mobile First: Mobile Redemptions
More consumers prefer getting discounts on their mobile devices. According to Bizreport This preference increased by 33% between 2016 and 2017 alone. As the demand for digital e-gift vouchers continue to increase, it makes more sense to go with voucher management system (VMS) that puts mobile first. Ensure that mobile distribution and redemptions are supported by the VMS you choose.
4. Analytics – helps build data driven campaigns
Effective voucher or coupon tracking is essential to the collection of customer data and securing against fraud. An effective system will turn collected data into measurable reports and eventually leads to improved sales rates. Data can be translated into creating customer segments or personas for more relevant marketing. Analytics and tracking features must be looked at when deciding on the VMS to purchase.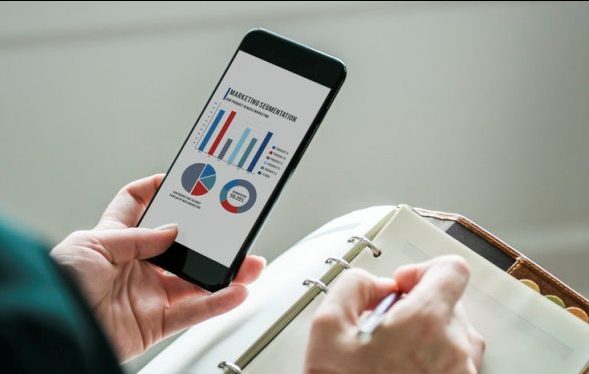 5. Real-time offers and validation
In addition to gathering customers' data and updating in real time, the ideal voucher management system should be able automate the distribution of coupons and vouchers. This should be triggered by the customers' interaction with the brand such as; abandoning the cart, changing location or new subscription.
Picking the right VMS can help lower operating costs, reduce risks and reduce complexity. You need to weigh the available options keenly prior to settling on a system. The ideal system is the one that makes your work easier and boosts sales.