Local retail crisis and future success strategy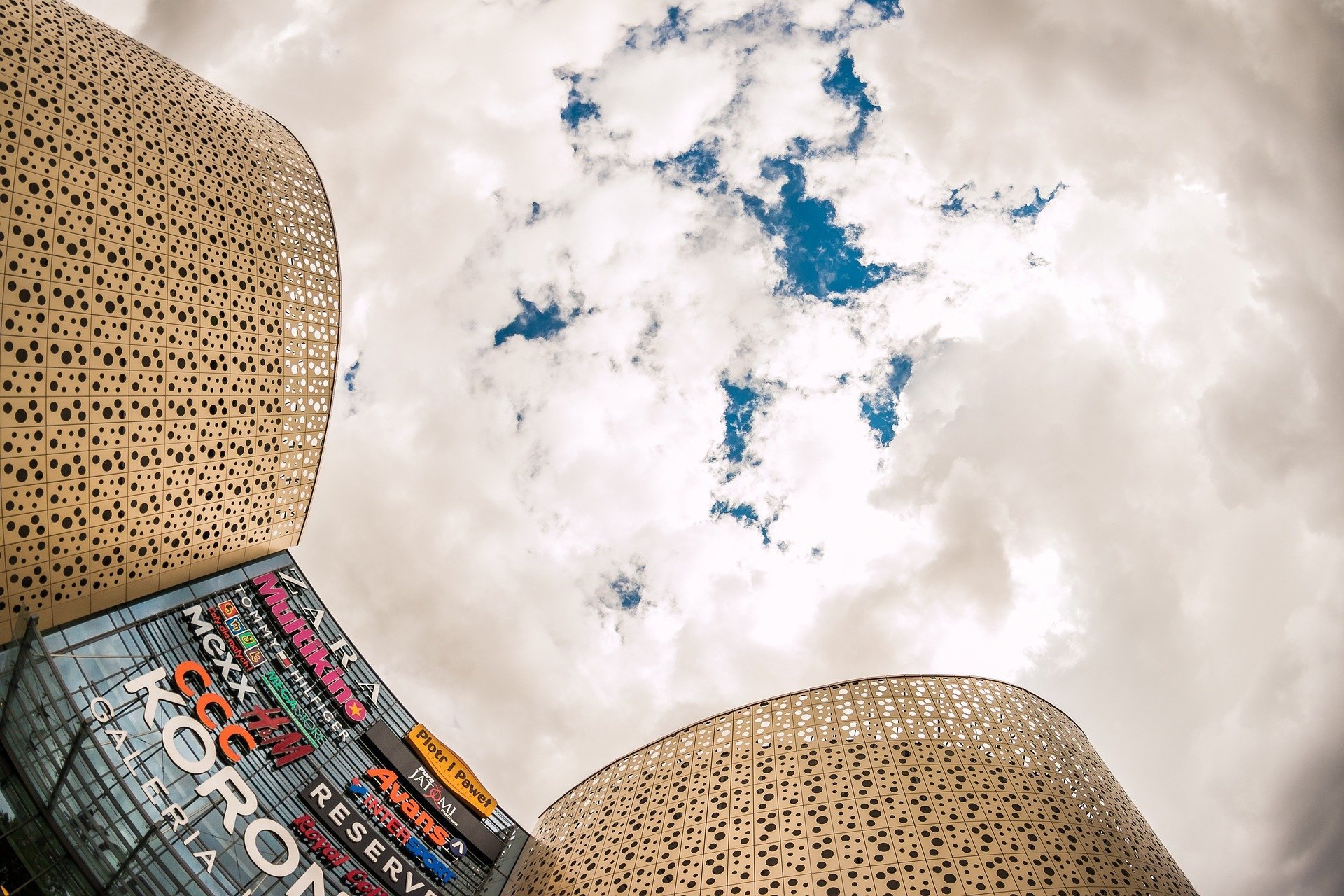 Ever since the inception of the internet, it has not only grown to become more than just an online platform but a bustling marketplace for consumers as well. Being an incredibly open and tech-savvy society, more and more Singaporeans are following the growing trend of shopping online instead of heading to the traditional brick and mortar retailers.
In an article by Todayonline it highlighted the troubles ahead for brick mortar stores, due to the changing trend of buying online.
This is not only because it is more convenient but because it is cheaper as well. Due to the relative strength of the Singapore dollar and the lower business cost in other countries, traditional retailers simply cannot compete with online prices. Besides licensing issues, major departmental stores also find it difficult to open their own online stores as this might cannibalize their brick and mortar businesses. This has made life tough for such retailers and the numbers prove it. Just last year, Isetan incurred a net loss of S$3.1 million compared to a profit of S$6.5 million in 2013.
Since an estimated 55% of online purchases involve cross border transactions, this will undeniably impact the retail sector.
As stated by Mr Ram Sethi, Principal Advisor, Management Consulting (Digital Transformation) at KPMG Singapore, "The retail sector contributed a fifth of the Republic's GDP last year, if the retail sector suffers, Singapore's GDP will definitely be affected."
With such worrying numbers, it is no wonder many local retailers have been severely affected. Besides the stiff competition from e-commerce stores, they also face problems that online retailers do not face such as manpower crunches and rising rentals. This has caused many businesses to suffer and even close down such as the Japanese fashion brand Lowrys Farm that closed its eight outlets recently.  With such a negative market outlook, many businesses are looking at cutting short their operating hours to target peak periods as well as finding ways to save on electricity. Challenger, a home-grown tech retailer has recently refurbished their Funan DigitaLife Mall flagship store to include an Xbox Xperience Zone to better help attract consumers.
To cope with rising rentals and slow-moving sales, initiatives such as setting up pop-up stores was identified by analysts as the next crucial retail concept. These temporary retail spaces helps improve turnover rate as well as provide a better customer shopping experience.
The rising trend of online buying is not only a concern for Singapore but for many other developed countries where internet penetration is high. With this trend becoming more and more mainstream, many retailers are reflecting on how to remain viable in this new tech-savvy world.
There is one such store that serves as a great example for all retailers.. American retailer Nordstrom. It has risen above the rest, proving that there are ways to still remain profitable.
Nordstrom started as a brick and mortar merchant and shifted to e-commerce in 1991, they have kept flourishing since. By making consistent efforts at being the world's top omni-channel retailer, they have made it possible to instantly buy featured items on their Instagram and Pinterest page. On top of that, they have also invested heavily in e-commerce by purchasing men's brands Bonobos and Trunk Club as well as its own flash-sale site, Hautelook.
All of this has helped Nordstorm to better compete for a slice of the online market and reach out towards the younger more technological advanced consumers. This has allowed it to remain competitive even in today's cyber world.
So what can local retailers learn from this American retail giant?
Firstly, the importance of adopting an omni-channel marketing strategy so as to expand their outreach.
Secondly, the benefits of setting up a full fledged e-commerce store to tap on to the international markets.
Thirdly, by crafting compelling social media campaigns on platforms such as Facebook or Instagram to attract more customers to their storesand merging online and offline with the O2O strategies.
Lastly, to leverage on the power of storytelling and promote their products via youtube marketing.