Is Singapore Ready for For App-Only Strategy?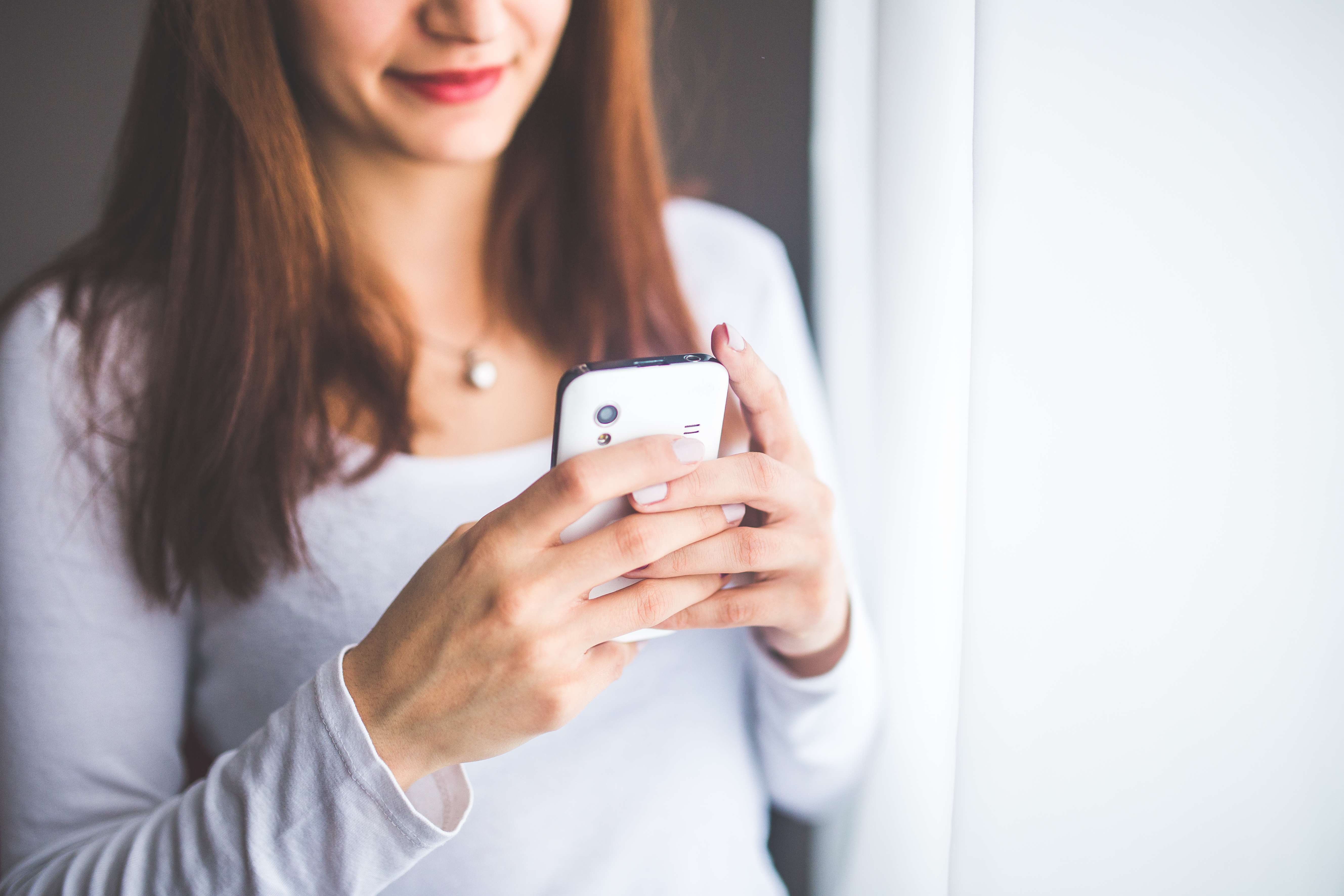 With a variety of enterprise and consumer apps crowding the markets, the mobile phone has evolved to be more than just a means of communication.  As of May 2015 Android users were able to choose between 1.5 million apps., whereas Apple's App Store remained the second-largest app store with 1.4 million available apps. (Statistica) A Mobile app is therefore a powerful platform for businesses to reach out to their potential customers.  However, is mobile app traffic already high enough for it to be the only accessible platform for businesses to utilize?   India's e-commerce giant Flipkart certainly thinks so. Flipkart has recently disclosed its intentions of going mobile app only by September this year. Myntra, which was acquired earlier by Flipkart has gone app only as well. So why such a bold move? With 975 million mobile phone connections in India and its internet penetration at 140% in urban areas, it's no wonder Flipkart's mobile traffic is already in access of 75%. By pushing for people to start installing the mobile app, Flipkart will be able to generate personalized feeds for each consumer based on their individual preferences. This allows Flipkart to deliver more organic transactions and a richer buying experience. With mobile traffic increasing 10 fold over an eighteen month period, the statistics appear to support such a move.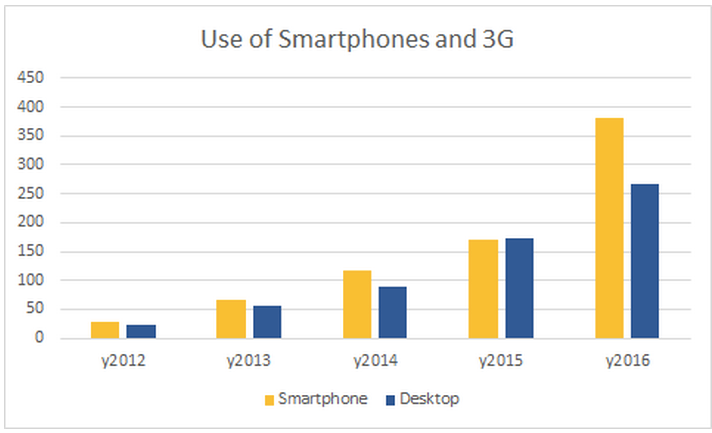 Source: http://ayruz.com/industry/e-commerce/retrospecting-flipkarts-mobile-app-only-strategy/   Public opinion however, seems to be against it with around 58% of the market sounding out against this strategy and only around 19% supporting it. Other Indian e-commerce players,  such as Snapdeal, has commented that they will continue to offer services on both PC and mobile as they do not want to restrict consumers to a specific medium.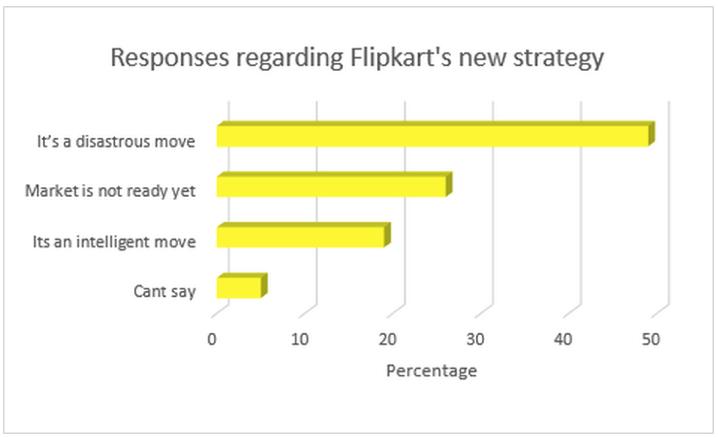 Source: http://ayruz.com/industry/e-commerce/retrospecting-flipkarts-mobile-app-only-strategy/ This bold move by Flipkart definitely makes many market players globally think about their readiness to adopt the app only strategy.   In Singapore the top e-commerce companies such as Reebonz and Qoo10 are doing very well. Many of which have been able to attract lucrative investments and rasie substantial funds. Is changing to a mobile app only strategy the next move for these e-commerce giants? In a new research released by Google at the Mobile First World event in Taipei in 2014 , Asia is now leading the world in smartphone usage and engagement, along with online shopping and various other viewing behaviors.  According to the research called "the Consumer Barometer", Singapore was reported to be the highest in the world in terms of smartphone penetration, at a whopping 85% (HardwareZone).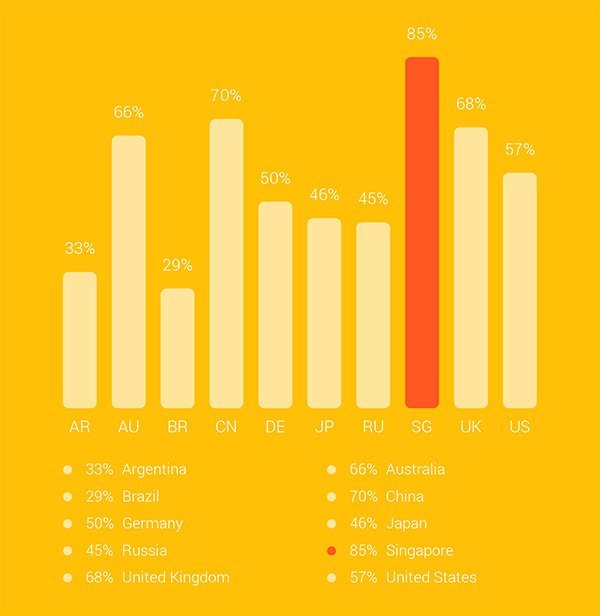 Source: http://www.hardwarezone.com.sg/tech-news-singapore-first-world-smartphone-adoption As Singaporeans become increasingly accustomed to mobile shopping, shopping via mobile devices is becoming a growing trend. Recent survey polls have shown that shopping via mobile will soon exceed that of PCs and laptops in the coming year.   All things considered, it is undeniable that Singapore has a high m-commerce adoption. Therefore, it might be good strategy for early stage start-ups (and not established e-commerce platforms as of now) to begin with an app-only strategy and stay ahead of the game locally.  But moving forward it will become crucial for them to have an omni- channel strategy which helps them bring their products on multiple channels such as mobile, website, facebook and other market places like amazon, ebay etc