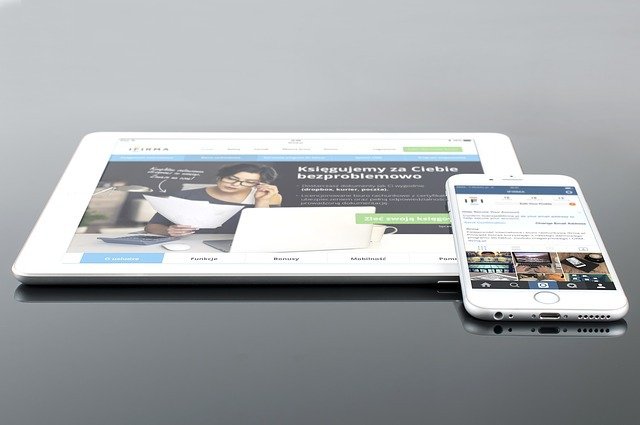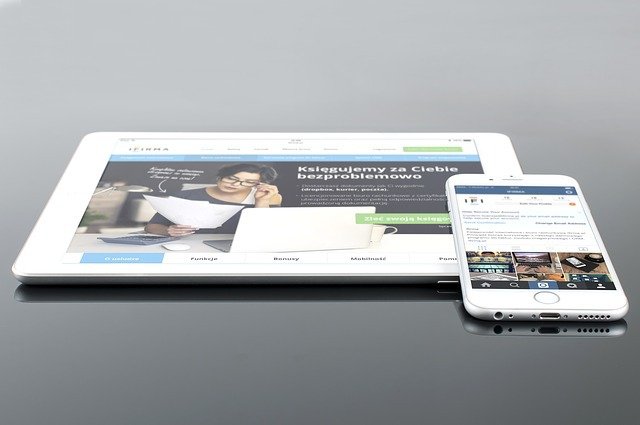 ERP is the acronym for Enterprise Resource Planning. An ERP system is an all-purpose software with modules that manage the core functions of a business. It eliminates the need for integrating various types of systems in every department and basically automates the many back office functions that are related to services, human resources and technology. Simply put, it integrates all facets of an operation in a single database, application and user interface.
As attractive as this may seem, integrating an ERP system can be expensive and time consuming. The software often requires dedicated teams to customize and analyze the data as well as handle deployment and upgrades. The software is expensive because you have to purchase all the modules you need individually. It is important for a business to understand what it is getting into. You should also note that in spite of the huge investment, one-third of the systems don't even go live.
At Inventrik we believe that every organization's need is unique. Consequently, unless the IT department of an organization has a clear plan, it is advisable not to start the process of investing in ERP. There are 5 important things an organization needs to carry out internally prior to deciding on taking the big ERP plunge.
 1.Business objectives first
To know the modules that you need for your ERP system, it is imperative that you identify your organization's needs first. You must then consider your IT/technology objectives. The rule of thumb here is to base the decision of adopting ERP systems on business needs first then IT.
 2.Key features
With your business objectives in mind, you need to define the key features that you need in order to meet your objectives. ERP systems come with an assortment of features. It is imperative that you create a document stating the key features your system must have and ones that you will need daily. You will have to prioritize else the sheer number of 'good to have' features will confuse you. Without knowing features, you will miss the opportunity to automate business processes, complete functions faster as well as meet your objectives. You need a master list of the key features. This is according to John Hoebler, the managing director of MorganFranklin Corp. Always start by creating a clear and extensive list of requirements before you start shopping for a vendor.
 3.Involve employees
The simple rule you have to remember is that in the end, it is the employees who will be using the ERP system. Get their buy-in before purchasing an ERP solution.
 4.Analyze the cost benefits
Before making an investment, you have to define the financial impact of the problem and the proposed solution. Know how the solution will affect your business. You must also account for training and implementation costs.
 5.Review your current technology
Last but not least, take a look at the existing technology in your organization. Will the ERP system be compatible? How will it change the way you do things?
Deciding to invest in an ERP solution is not something you should take lightly. This is an expensive and time consuming investment and you have to make it with care.