E-Gift Voucher System:
What is it and how can it help to Increase Sales?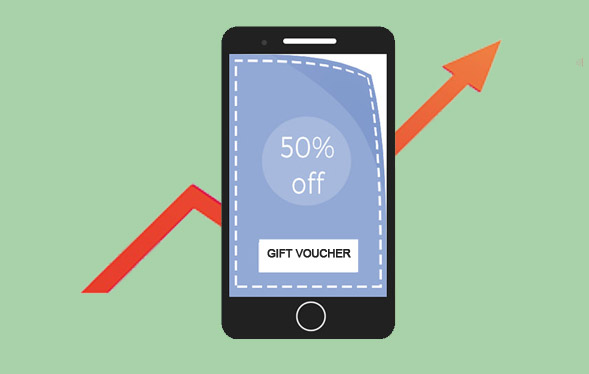 By technical definition, a gift voucher or a gift card is a prepaid (stored value) card that is issued by a business to be used for the purchase of its products within a specific store and time.  It is used as an alternative to cash. The e-gift card system or e-gift voucher system is thus the engine that makes it possible for a business to automate the process of creating, optimizing and distributing/selling gift cards or vouchers to customers.
There is a good chance that at some point in time, you have used a physical gift voucher or card when shopping. The e-voucher is the digital version of the traditional gift voucher or card. While the traditional paper vouchers are still popular, the Valassis' Coupon Intelligence Report shows that the digital vouchers are more popular and used extensively. More people prefer mobile vouchers than the physical paper or card vouchers. Between 2016 and 2017 alone, preference for mobile vouchers increased by a whopping 33%.
With  increasing demand for e-gift vouchers today, businesses will be at a great loss not to consider their use. The drawback, however, is that you cannot just generate the e-gift vouchers randomly. There are several important things you will have to consider like:
Voucher security
Expiration date
Tracking of vouchers
Determining the denomination values of the vouchers etc.
A good thing about using an e-gift voucher management system is that you will be able to manage all the above and more seamlessly.  An efficient system will typically offer you the following functions and features:
Functions
Create e-vouchers and set its value and expiration date.
Optimize by either segmenting or personalizing the voucher.
Distribute the voucher using multichannel
Track and analyze each of your vouchers
Redemption
Features
Track-ability
Transaction reports
Expiration plan
Redemption detail reports
Outstanding balance reports
How can you increase sales using e-gift vouchers?
This article boils down to this important question; how will the use of e-gift vouchers benefit your business? Here are some of the many ways in which the vouchers will benefit you:
According you Valassis' report, 96% of consumers still seek out promotional offers. With digital vouchers becoming more popular, you can use e-gift vouchers to take your offline vouchers online thus increasing your market reach.
Needless to say, digitization is the future. Consumers now want everything on their fingertips and prefer to get discounts/gift cards on their smartphones as opposed to getting paper vouchers. Millennials especially have responded very positively to these personalized offers accessible on their mobile.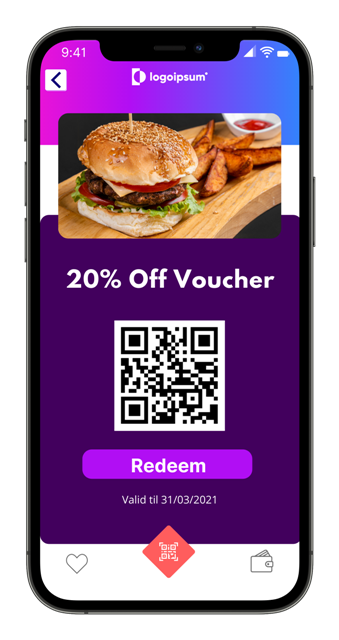 Millenials will account for nearly one-third of total spending by 2020 and surpass the baby boomers generation total spending.
It is not easy to personalize the paper/card vouchers as in involves physical printing. The e-gift management system, on the other hand, makes it easy to create data-driven campaigns to personalize vouchers to different customer segments. Relevancy is determined by the ability of retailers to meet the on-demand mindset of the mordern customers and connect emotionally with them.
Addition to your inventory
Unlike coupons the revenue you generate from gift voucher sales is instant. It goes into your bank right away.
Gift vouchers are great to encourage more sales! If you are not selling them, you can also offer gift vouchers to loyal customers, first time customers to motivate them to return to the store or to spend more.
E-gift vouchers will increase your sales in more ways than you can imagine. The benefits are many. You only need to invest in a great e-gift voucher system.