Author: <span class="vcard">Prem Prakash</span>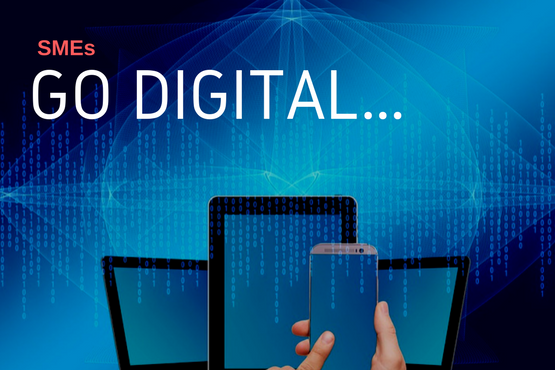 "SMEs Go Digital" – A workshop conducted by Mr. Prem Prakash of Inspire Pte Ltd in collaboration with SICCI on 18th July 2017 with an objective to share actionable insights on digitalisation today.
Prem Prakash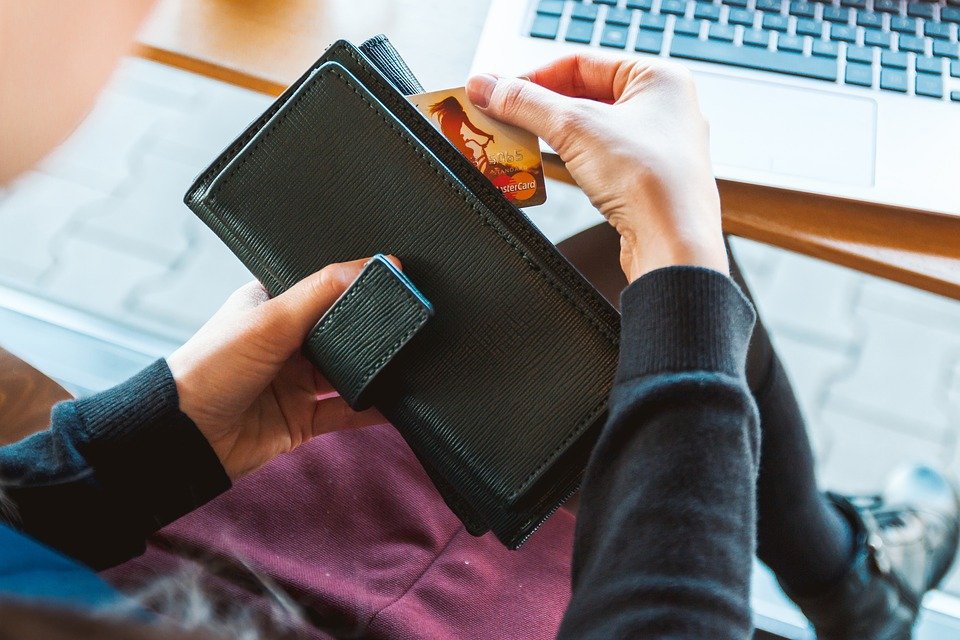 People love to save money regardless of how small the saving is. This is one of the reasons why vouchers have gained immense popularity across the globe. Shoppers use shopping coupons, gift cards and online voucher codes on a regular basis to save a few bucks. Retailers have noticed the […]
Prem Prakash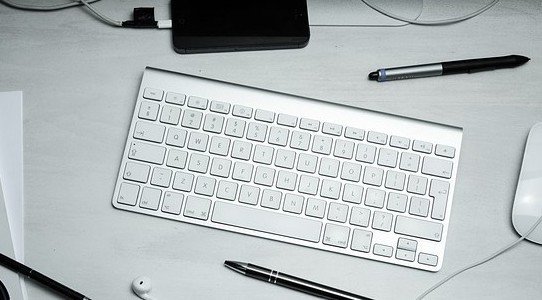 Read the article or watch the video at the end When it comes to the search for a voucher management system, it is paramount that you begin by understanding the two basic types of retail vouchers. This is crucial because understanding what you will be using the vouchers for is […]
Prem Prakash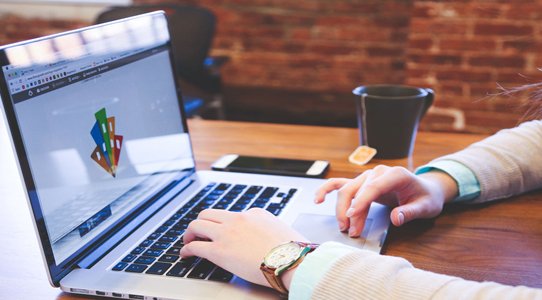 A voucher management system can be a stand-alone system that is designed to manage the end-to-end lifecycle of vouchers. It manages vouchers from the time of creation to redemption. Having an effective voucher management system in place guarantees that secure and flexible prepaid service solutions are rendered to consumers.
Prem Prakash