Tag: retail marketing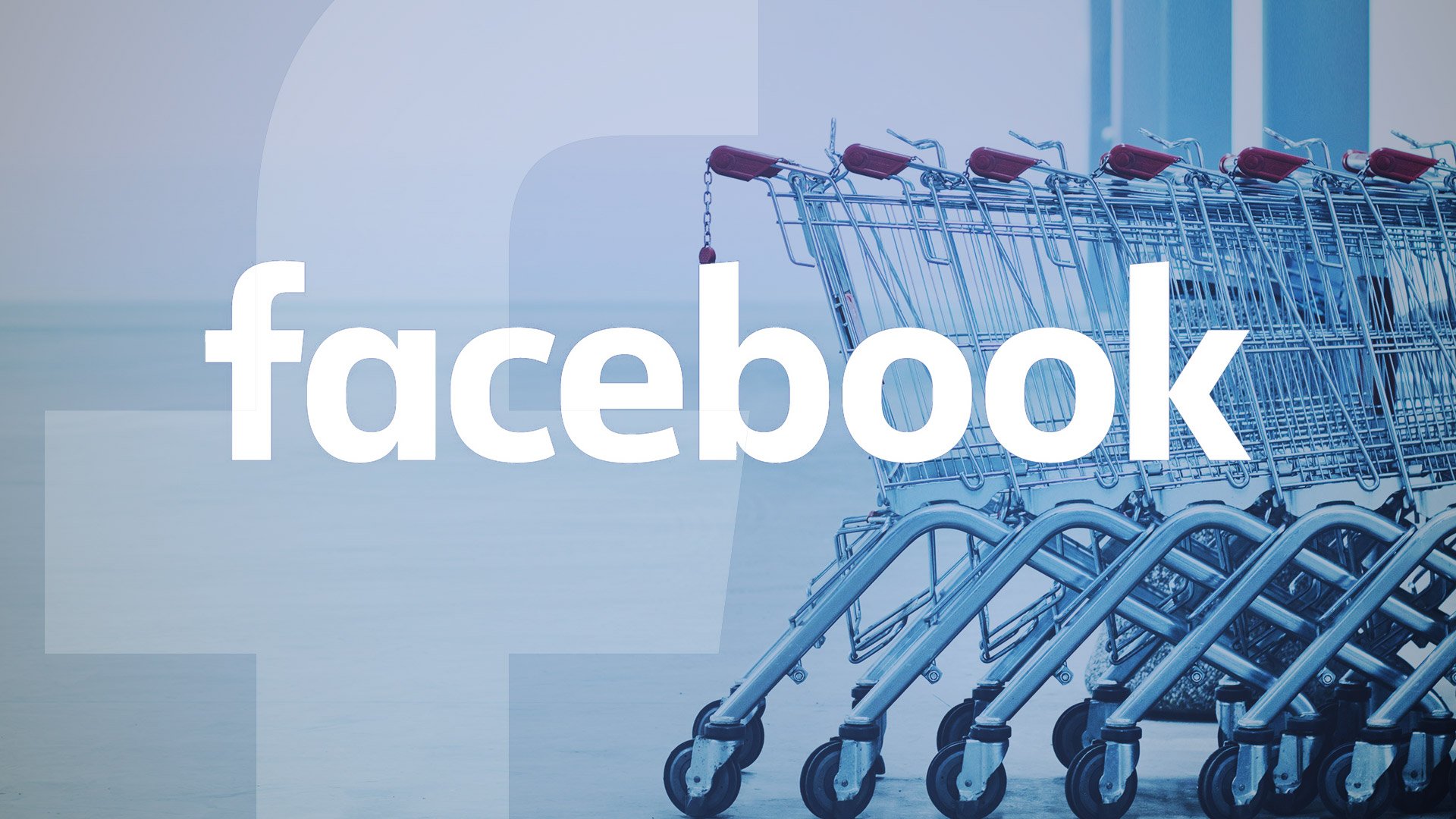 Facebook has been trying to help boost retailers' online sales for years. But online remains the future of retail, and brick-and-mortar still the present, with in-store sales accounting for 92.5 percent of total US retail sales in the second quarter of 2016. So the social network has been putting a […]
admin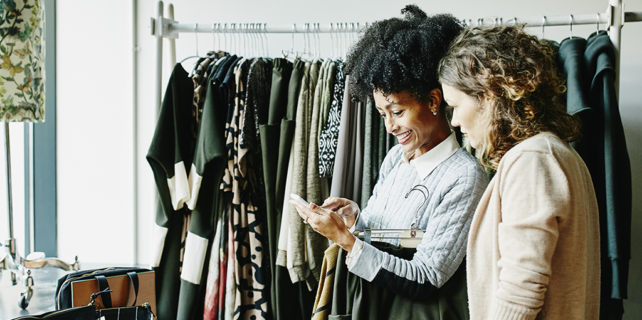 With the proliferation of smartphones among consumers, retailers have an opportunity to reach customers in thoughtful and engaging ways that could help influence the decision-making process when it comes to making a purchase.
admin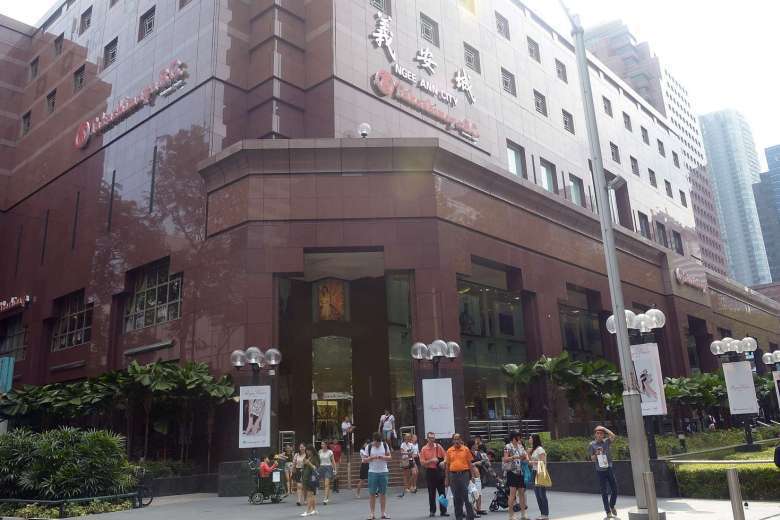 Shoppers at electronics retailer Challenger's e-commerce store can either collect their purchases at one of its physical shops or have them delivered. They can also check whether a specific product is available at a certain store, so they will not have to make a wasted trip.
admin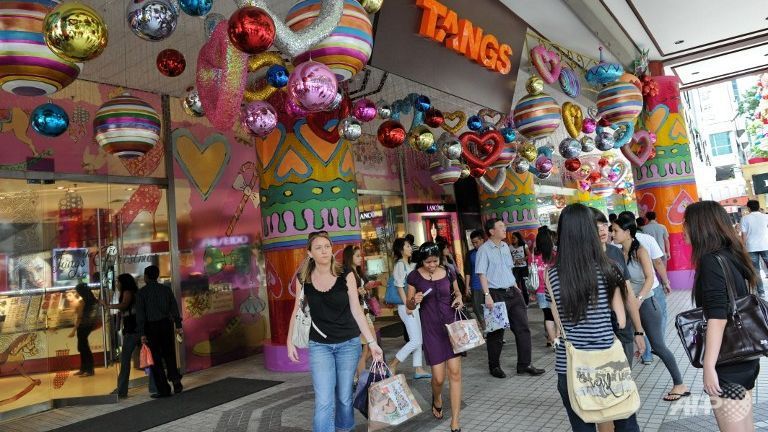 SINGAPORE: Promoting multichannel retailing will be one of the key thrusts of the Retail Industry Transformation Map, said Trade and Industry Minister (Industry) S Iswaran at an industry conference on Thursday (Sep 15).
admin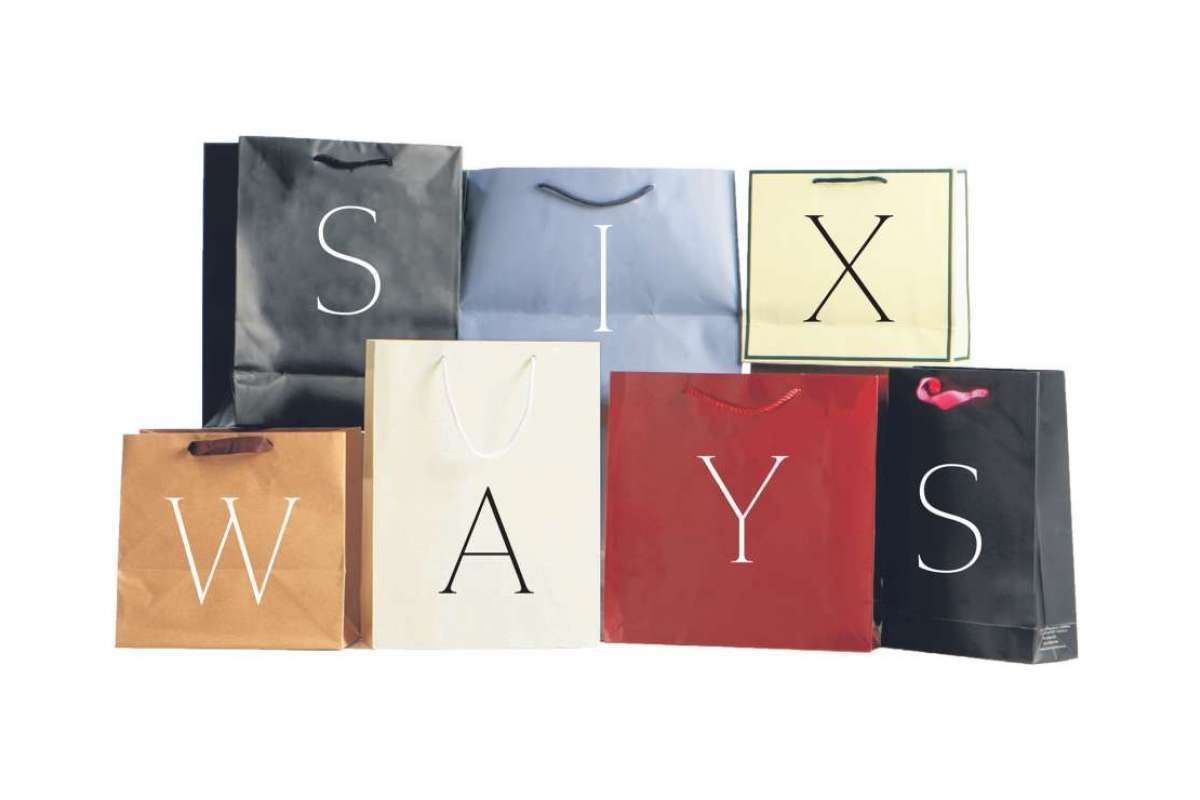 Singapore's retail sector may be looking gloomy, but all is not lost as six trailblazers share ideas on how to brighten up the scene. To describe shopping here, six individuals – including influencers in their own industries – throw up the words homogeneous, safe, scripted.
Neha Lad