Tag: retail in singapore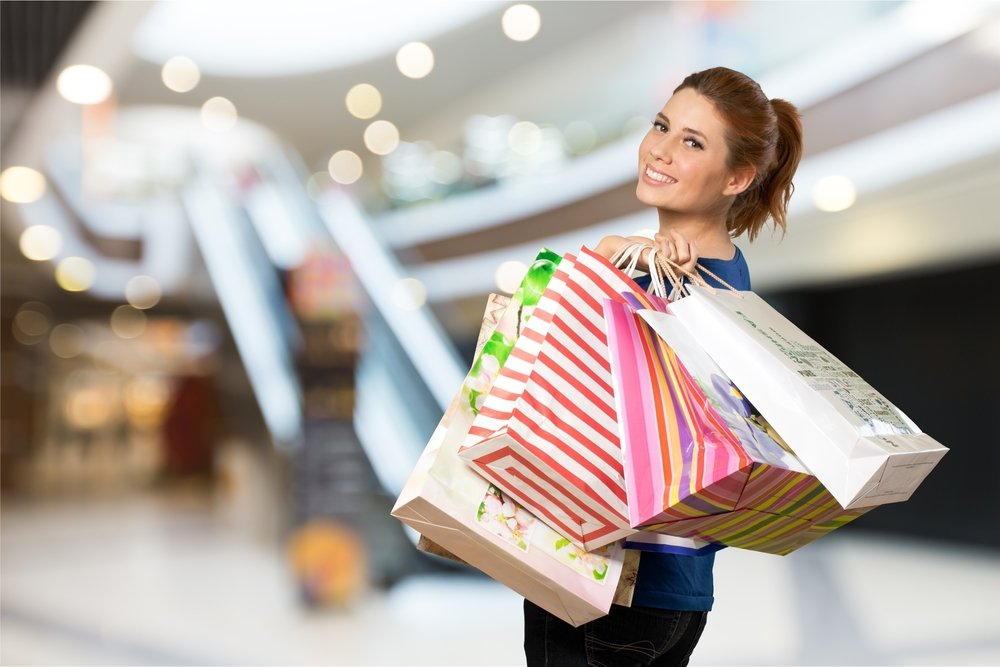 Retailers continue to rely on paid search and email marketing channels, but mobile marketing and social media are continuing to increase in popularity as a way for businesses to grow their customer acquisition, according to a new study.
admin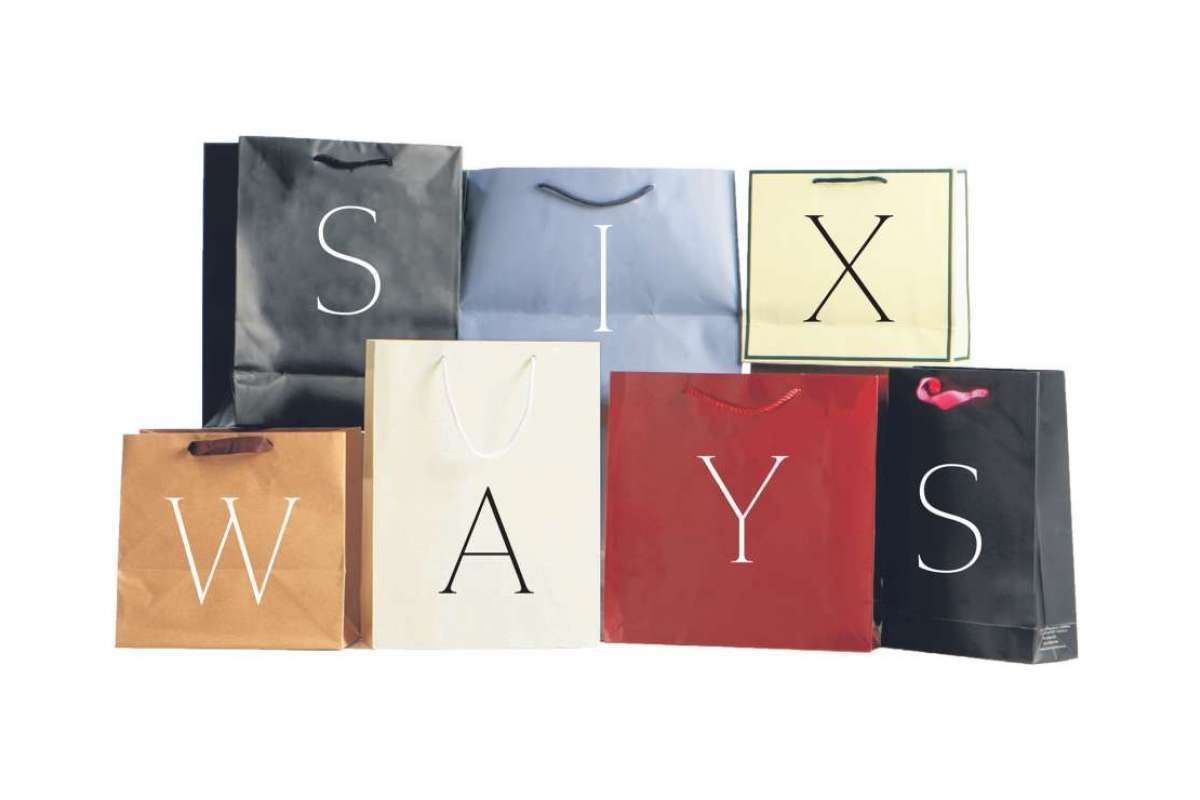 Singapore's retail sector may be looking gloomy, but all is not lost as six trailblazers share ideas on how to brighten up the scene. To describe shopping here, six individuals – including influencers in their own industries – throw up the words homogeneous, safe, scripted.
Neha Lad