SMS Queue Management System
Mobile Queue Management Software with Appointment Booking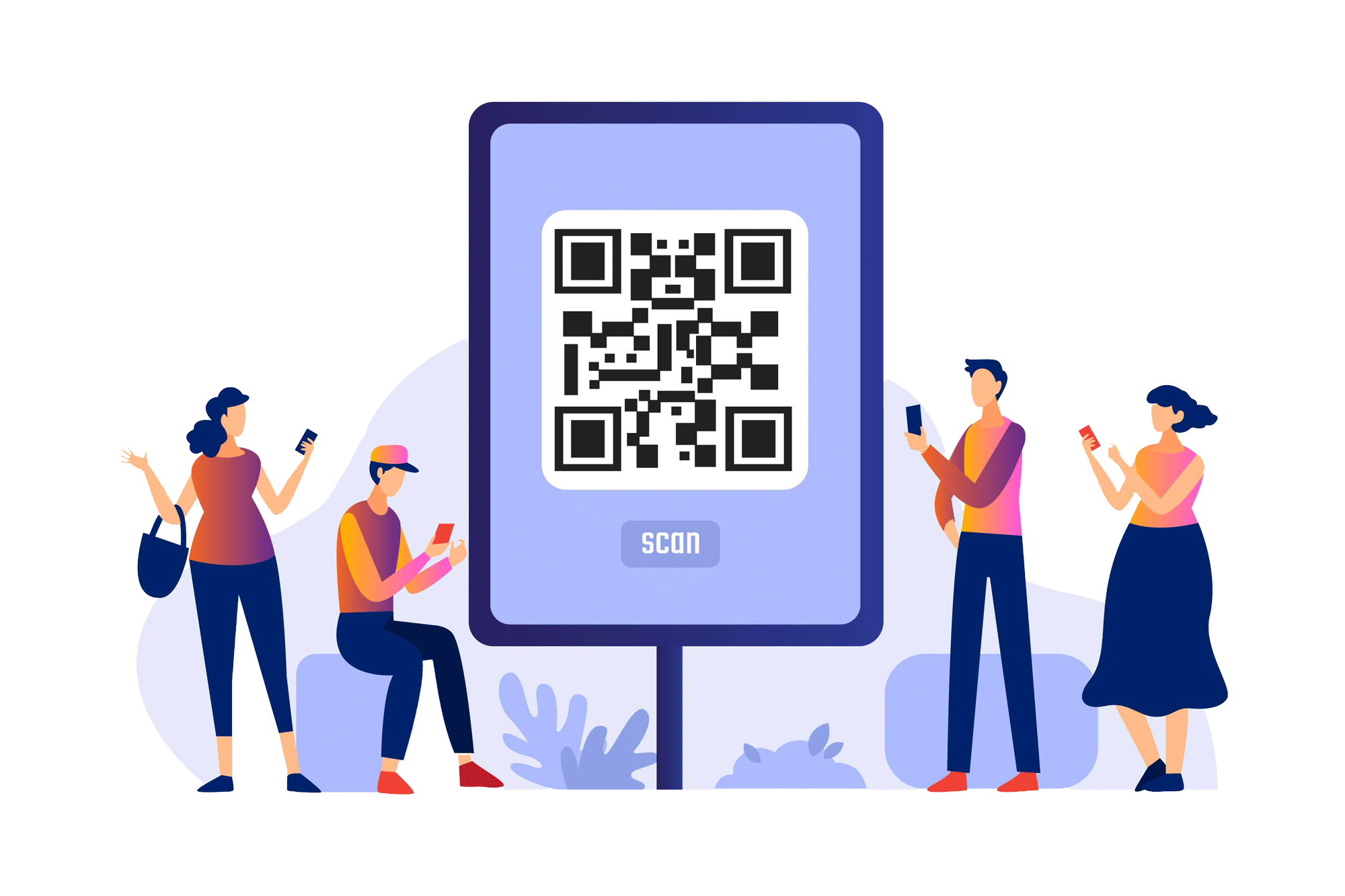 Why Use a SMS Queue Management System?
SMS queue management system in any business, provides insights about customer flows and peak times of the business. Being a mobile system, businesses can go live quickly without the need of inventing in any hardware & installation.
Encourage Social Distancing
Smooth & Seamless Operation
Truly contactless experience
Monitor Performance
Analyze the number of customers coming into your store/ office and plan ahead. A live dashboard to help your staff keep track of the queue sizes
User Friendly
No token or hardware required for your customers to carry. They receive notification on their mobile via SMS to notify them of their waiting time as well as their queue number
Contactless & Mobile
Allow your customers to join the Queue virtually using their mobile. Assigns queue number, sends real-time alerts and confirm appointments
Appointment Booking
Manage your store traffic by allowing your customers
to pre-book their slots/ table and allocate a queue
number in advance.
1. Book Your Slot in the Queue
With our SMS Queue Management System in place, customers will be able to book their slot in advance and acquire their queue ticket numbers.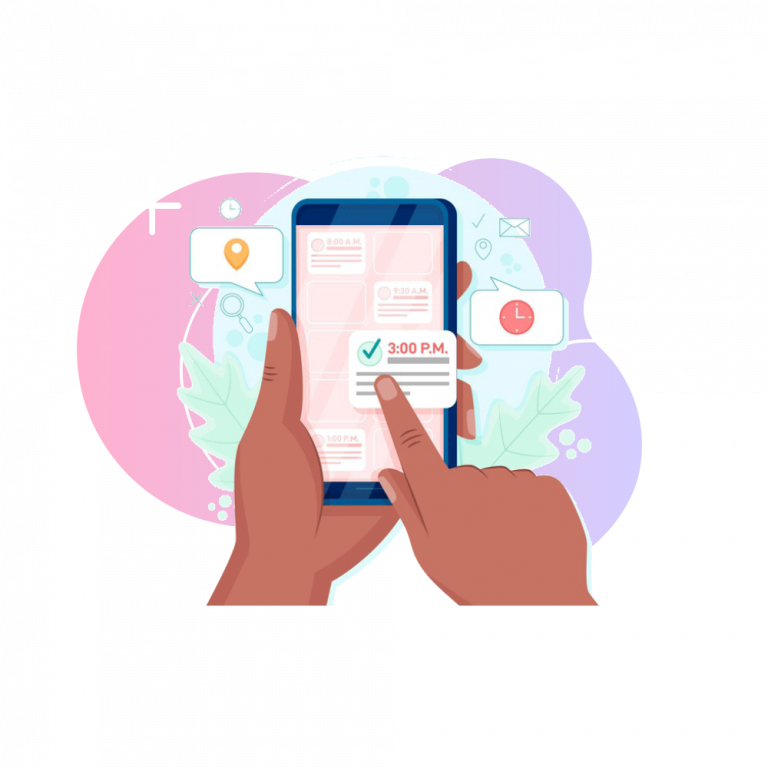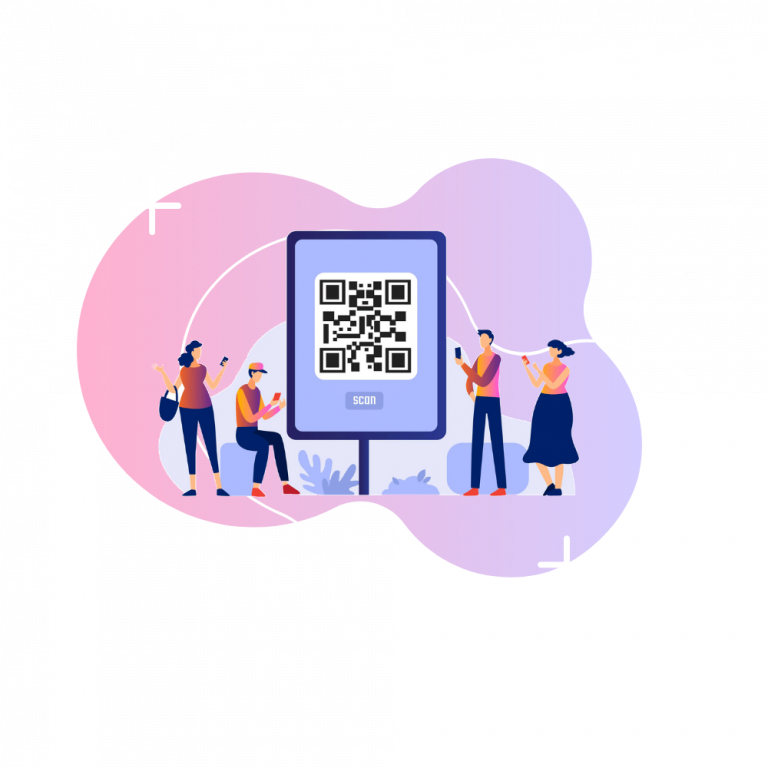 If you have walk-in customers, enable on-site regsitration with easy QR code placement at the entrance where your customers will be able to scan, book & obtain their queue number.
3. Alert Customer's Queue Number
Instead of handing out hardware tokens, alert the customers on their mobile phones via sms in real-time. You can also send real-time waiting time notifications.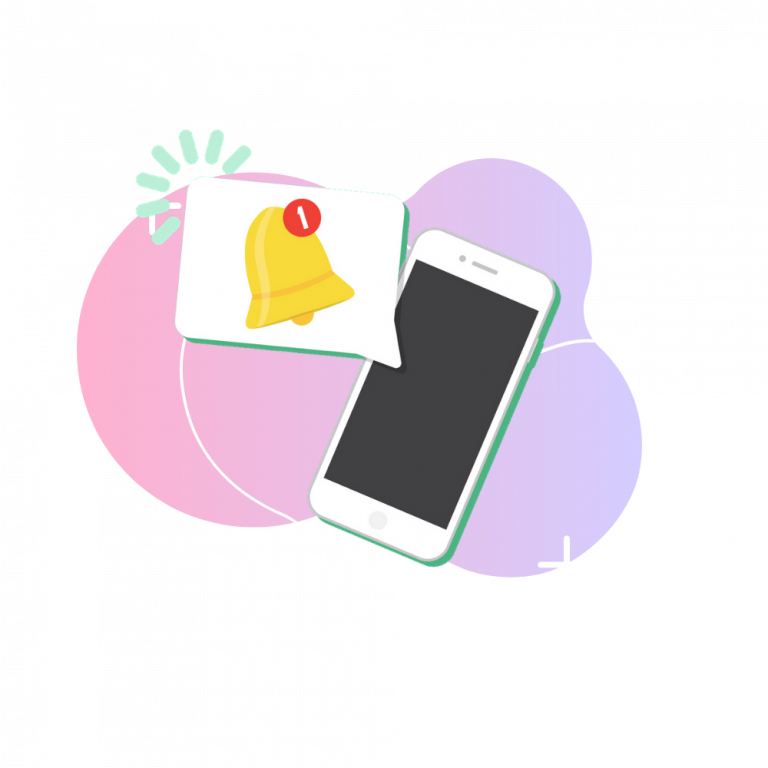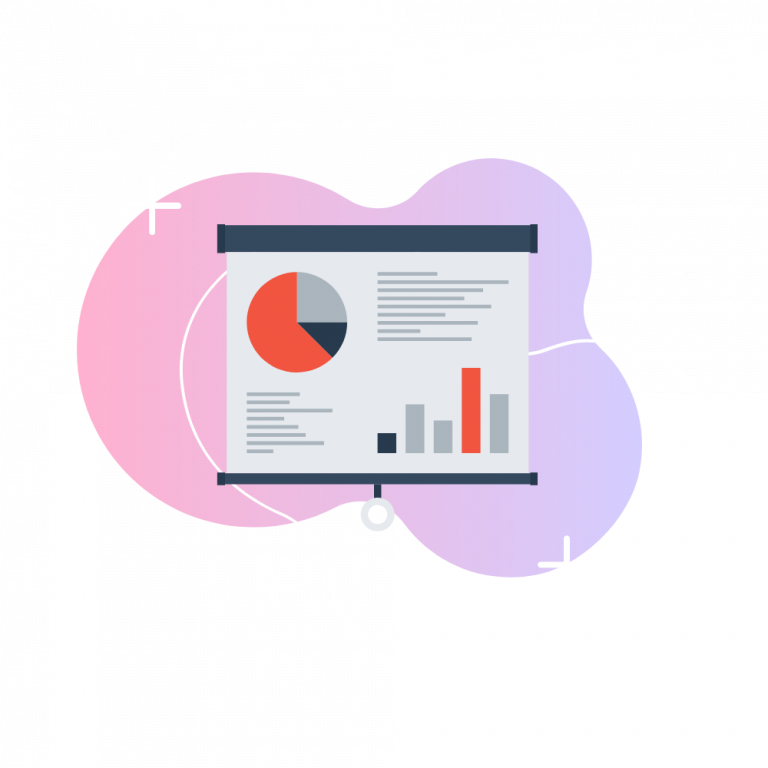 In the long-run, you can view & analyze the data you have obtained along with the feedbacks given by your valued customers on their customer service experience at your business. 
SMS Queue Management System is a solution for any size of organization that covers basic as well as complex needs.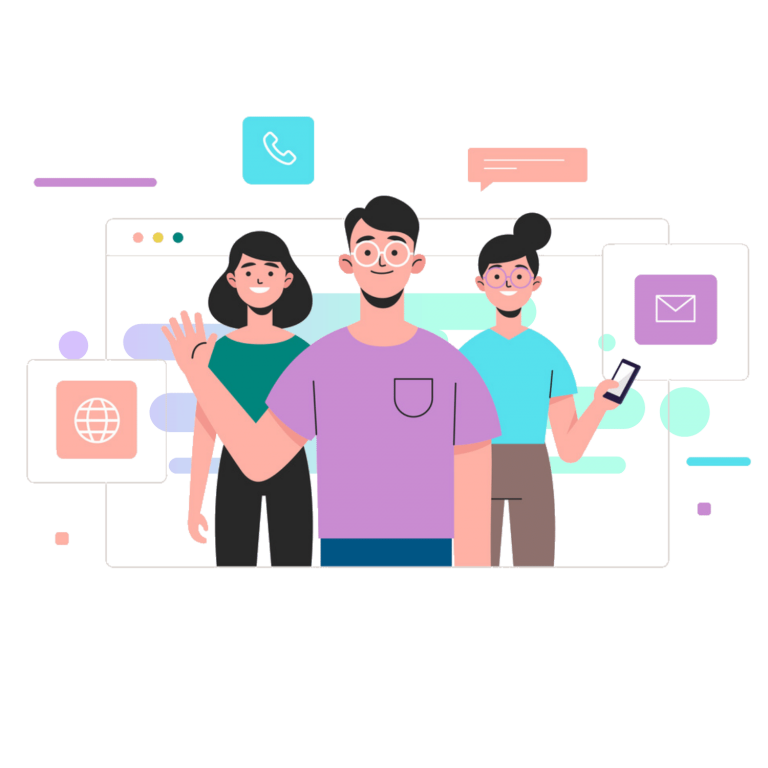 Connect With Us Now to Simplify Your Queue Management!