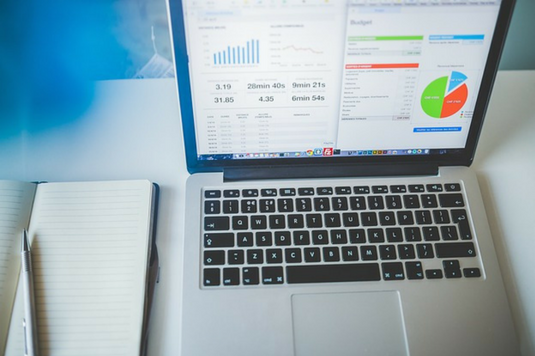 Accurate inventory management is important for the success of your business. The problem is managing your inventory often feels like you are walking on eggshells. Not having adequate inventory usually means you might lose sales whereas having too much inventory is too expensive for your business. Efficient inventory management software will help avoid stock outs, prevent overstock problems, and deal away with working capital problems. The purpose of this post is to review and explain some of the core functions of the Inventory Management Software.
Managing inventory in one place
There is a lot that goes on in the everyday operations of a business. There are deliveries and sales points to think about. Often times, because of these multi-channels, most businesses end up losing track of their transactions. The main function of the inventory management system is to manage all inventories in one place by integrating all processes into one. The system can be integrated into processes like receiving & returns, put-away & movements, order picking, shipment and order packing. Being able to manage everything in one place will increase traceability as well as visibility of your inventory.
Multi-level stock management
Proper stock management is very important. You don't want to run out of your best selling product. You also don't want to have an excess of stock. The inventory management software offers multi-level stock management. With the right system, you should be able to keep track of the current number of items that you have not yet ordered as well as the ones that are in the reserve for previous orders. You will be able to know what is running out in real-time and automatically order what you need.
Automating tasks
Another important function of the inventory management system is the automation of your everyday processes. The system can automatically raise your purchase orders as well as allow supplier tracking. It can also be used to automate bill generation, expensive monitoring and cost calculation. As a matter of fact, using the inventory management software will reduce the accounting time since all that is needed is to confirm the data at the end of the day.
Serial number tracking
The inventory management software is very efficient in serial number management. It manages unlimited amount of serial numbers from the time inventory is received to the time it is issued. The data is recorded permanently in the system which makes it easy for record keeping and the validation of information.
Inventory reports
The inventory management software will automatically generate reports. You will get low-stock reports once the stock goes below a certain number. You will also get perpetual inventory validation and inventory forecast reports.
Change the way you do business today, request for demo today!